Our next season starts in August. See you then!
In the meantime, you can learn about the films we have already shown.
Search our archive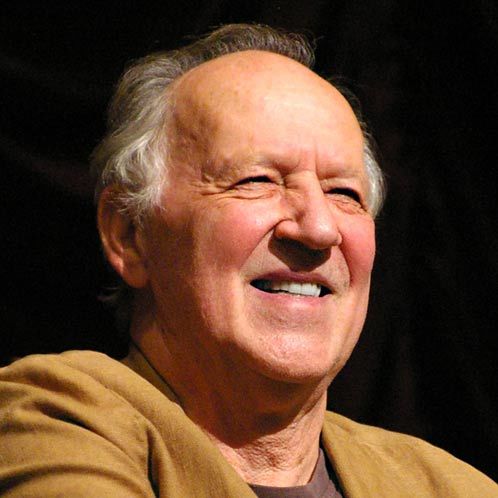 It's the best place in the entire Midwest . . . maybe one of the best in the country.

Werner Herzog, director of Grizzly Man and Fitzcarraldo
Visiting filmmakers and guests
We welcome guests from around the world to talk to you about their films.
Blog
Read our blog for insightful and intriguing writing on subjects related to our program.