IU Cinema creates original, film-based media and other publications to aid in the development of intellectually and culturally enriching film education in our communtiy.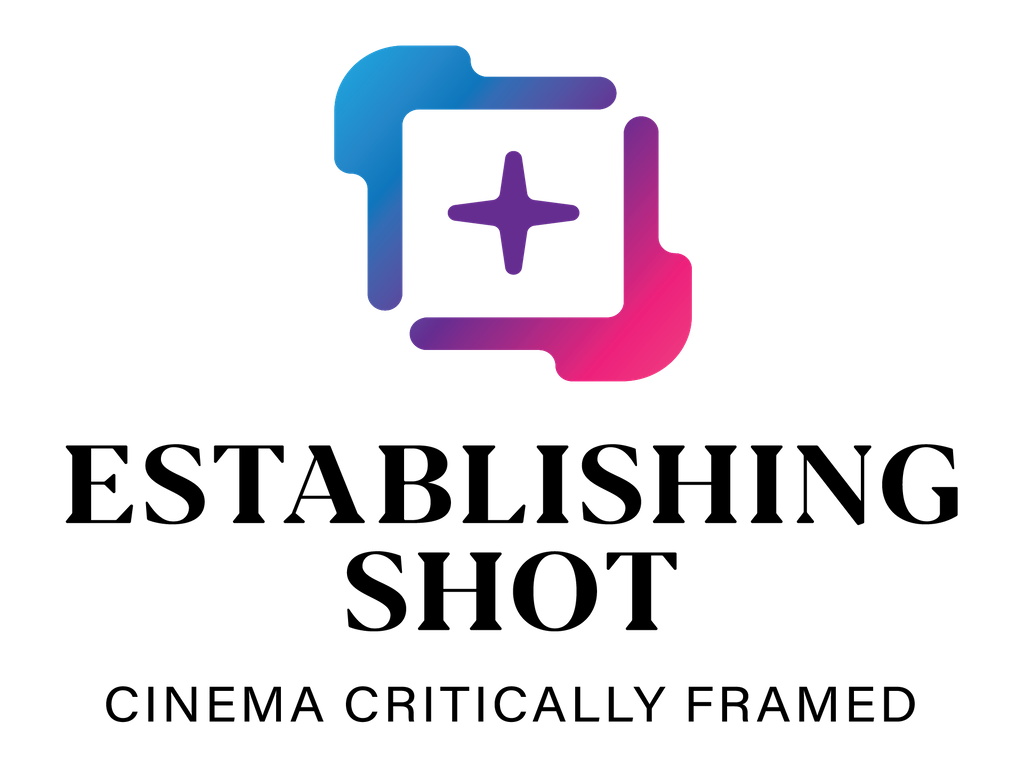 Establishing Shot , IU Cinema's blog, critically frames cinema with original articles by a roster of dedicated movie lovers and guest contributors which reflect the Cinema's programming with writing that is sometimes silly, occasionally academic, often thought-provoking, and always rewarding.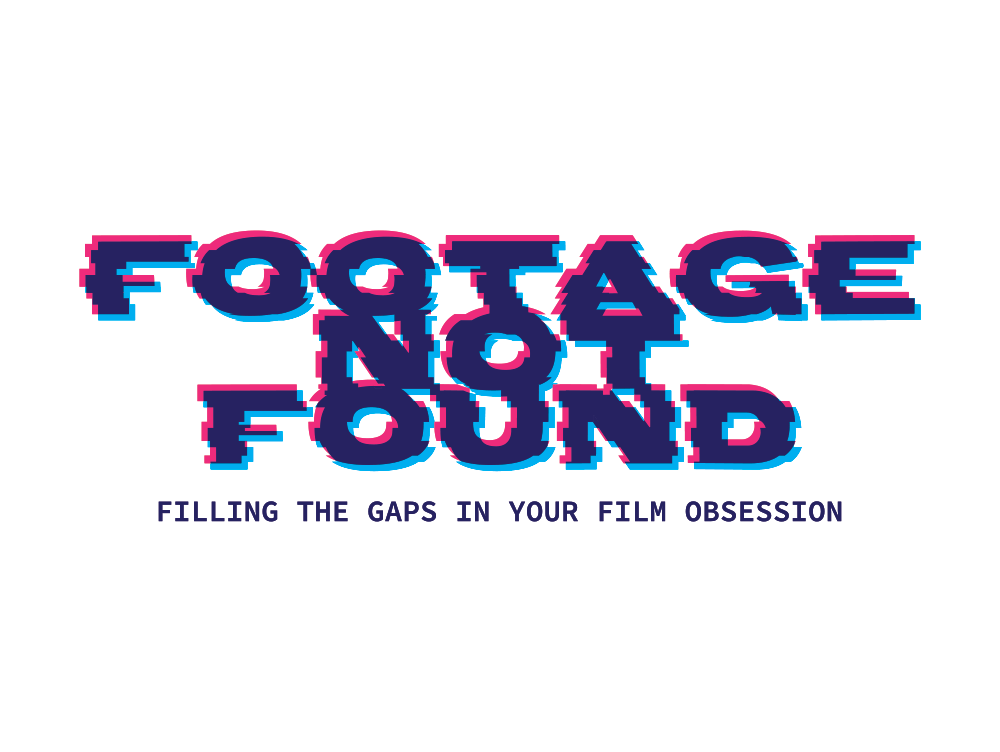 Footage Not Found, IU Cinema's biweekly podcast, offers interviews and conversations on everything film, including Cinema programming. Host Aja Essex and her guests erase our cinephilic blank spots with goofy jokes, serious discussions, reviews, history, and more movie recommendations than you can handle.