Questions? Comments? Media inquiries? Here's how to reach us.
Phone: 812-856-CINE (2463)
Fax: 812-856-5455
Indiana University Cinema
1213 E. Seventh Street
Bloomington, IN 47405
IU Cinema acknowledges and honors the Indigenous communities native to this region, and recognize that Indiana University Bloomington is built on Indigenous homelands and resources. We recognize the myaamiaki, Lënape, Bodwéwadmik, and saawanwa people as past, present, andfuture caretakers of this land.
We are dedicated to amplifying Indigenous voice and perspective, improving community relationships, correcting the narrative, and making the IUB campus a more supportive and inclusive place for Native and Indigenous students, faculty and staff. We encourage everyone to engage with contemporary communities, to learn the histories of this land, to look at who has and does not have access to its resources, and to examine your own place, abilities, and obligations within this process of reparative work.
Staff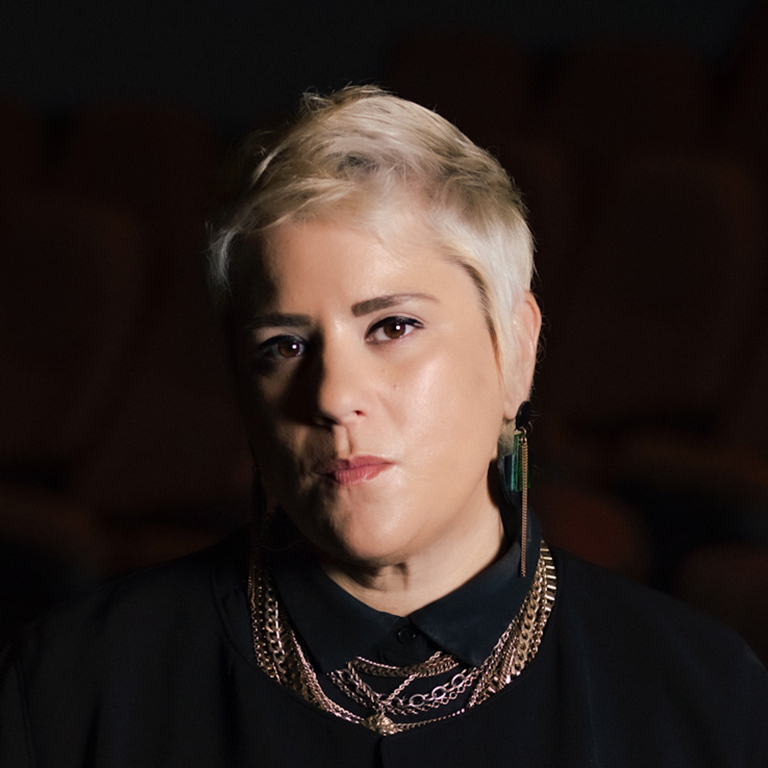 Director
Email:

akozma@iu.edu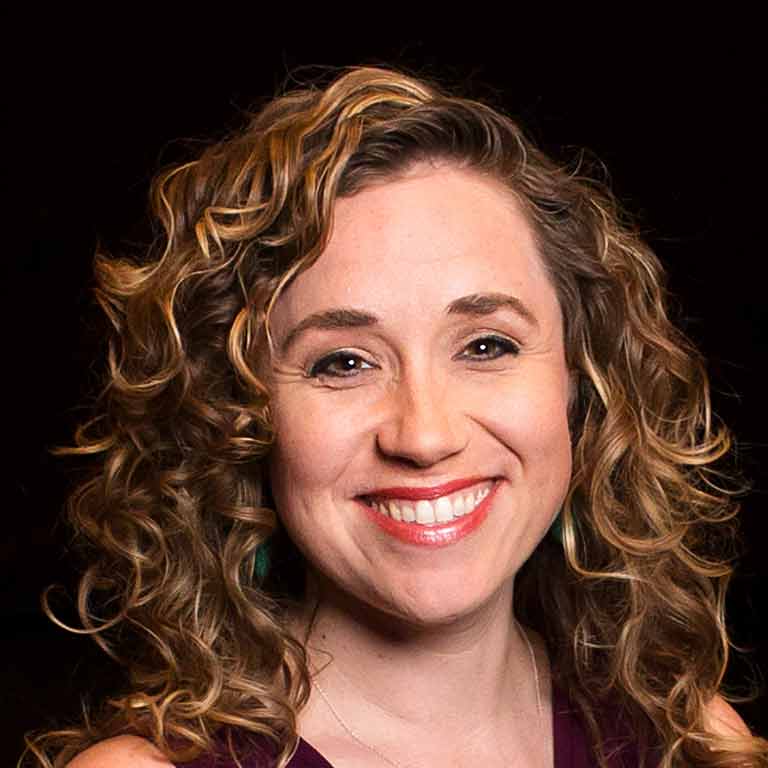 Managing Director
Pronouns:

she/they

Email:

bdfriesn@indiana.edu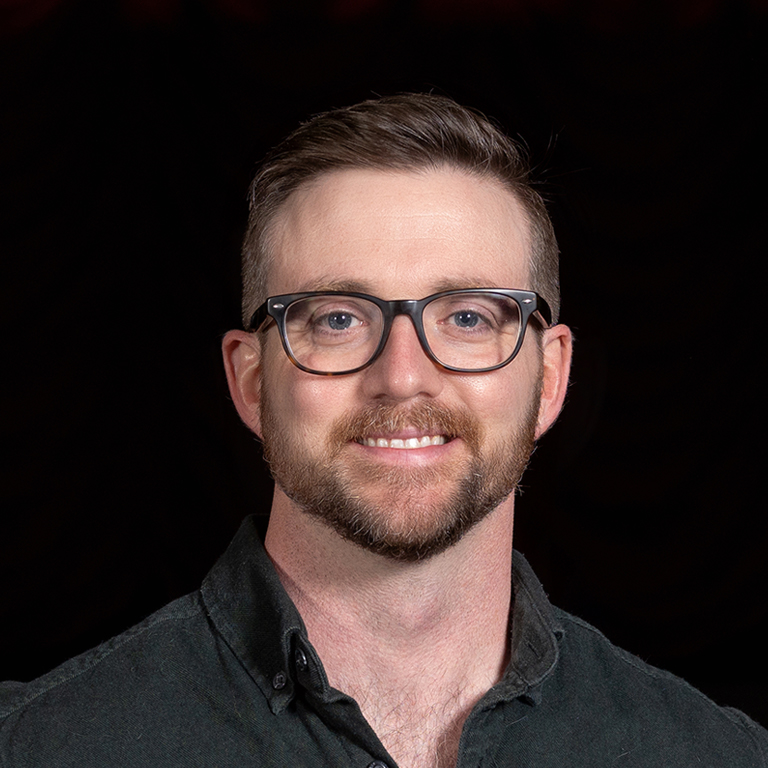 Lead Creative Specialist
Pronouns:

he/him

Email:

kpcalver@iu.edu
Director of Cinema Technology
Pronouns:

she/her

Email:

bgrassia@iu.edu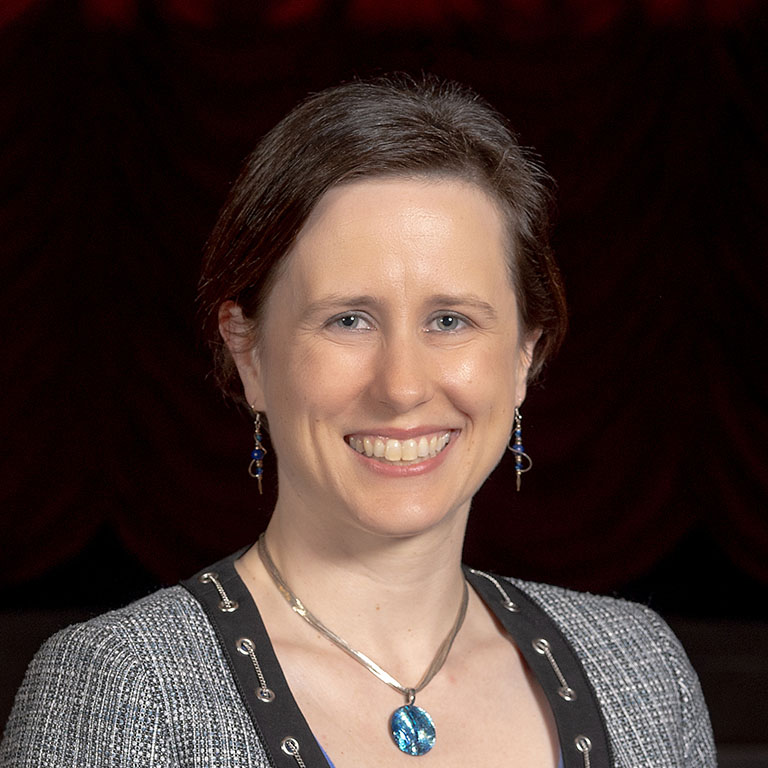 Director of Events and Engagement
Pronouns:

she/her

Email:

jtagg@indiana.edu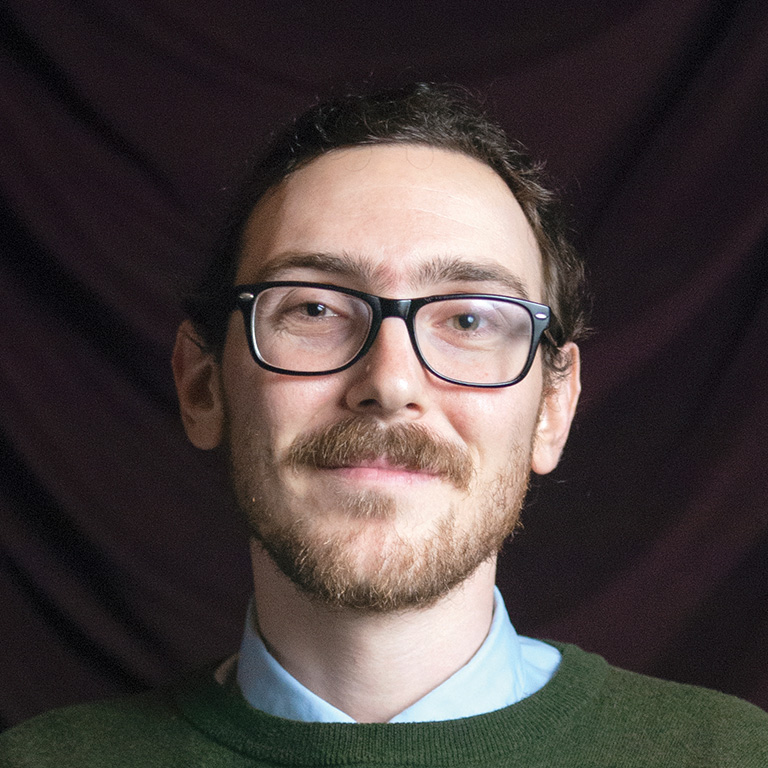 Cinema Technology Specialist
Pronouns:

he/him

Email:

sejmutch@iu.edu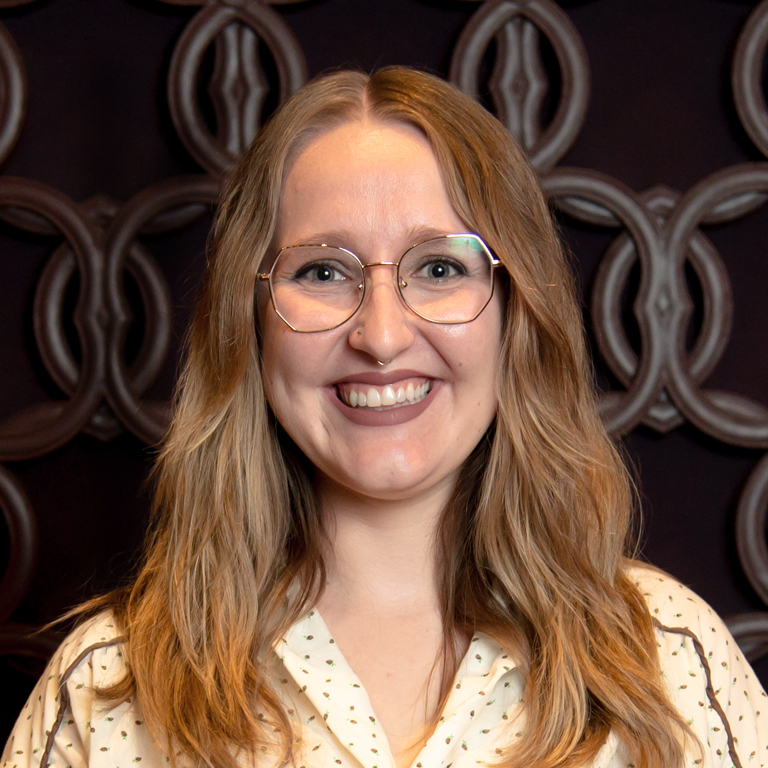 Administrative Operations Manager
Pronouns:

she/her

Email:

earoell@indiana.edu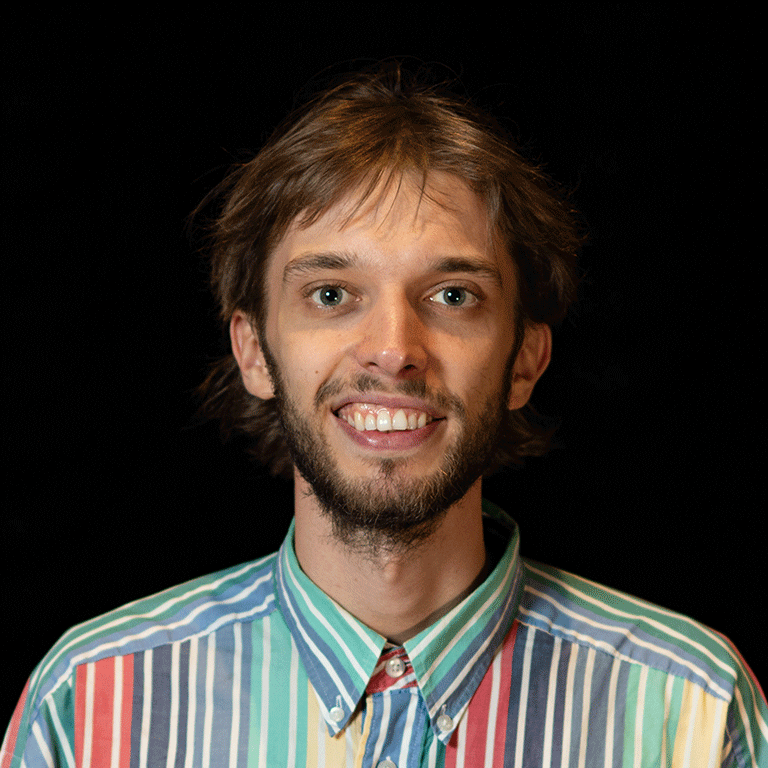 Tony Anukhin
House Manager
Judah Burt
Outreach and Engagement Assistant
Bailey Clark
Events and Engagement Assistant
Pronouns:

she/they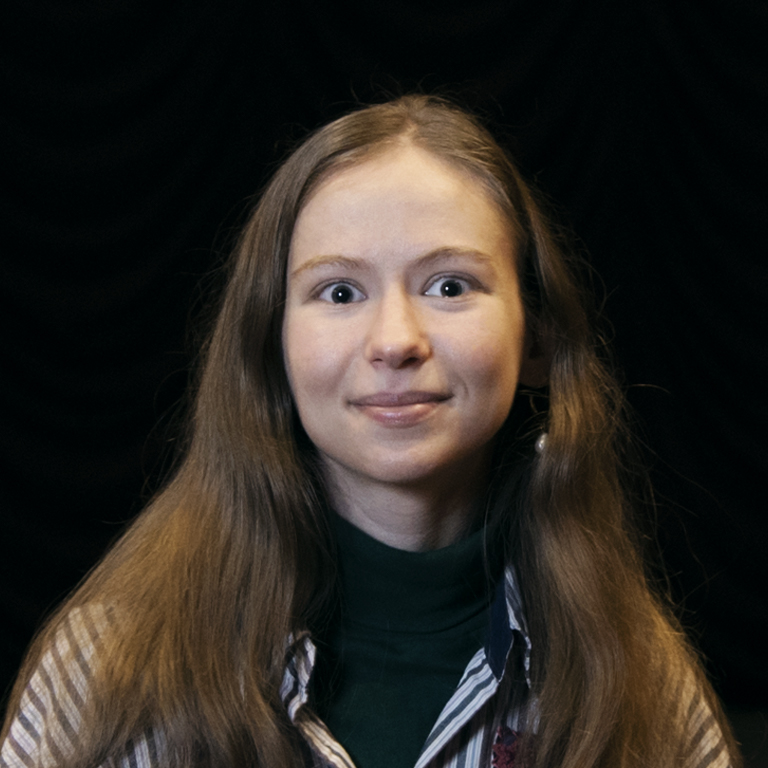 Ava Clouden
Front-of-House Staff
Pronouns:

they/them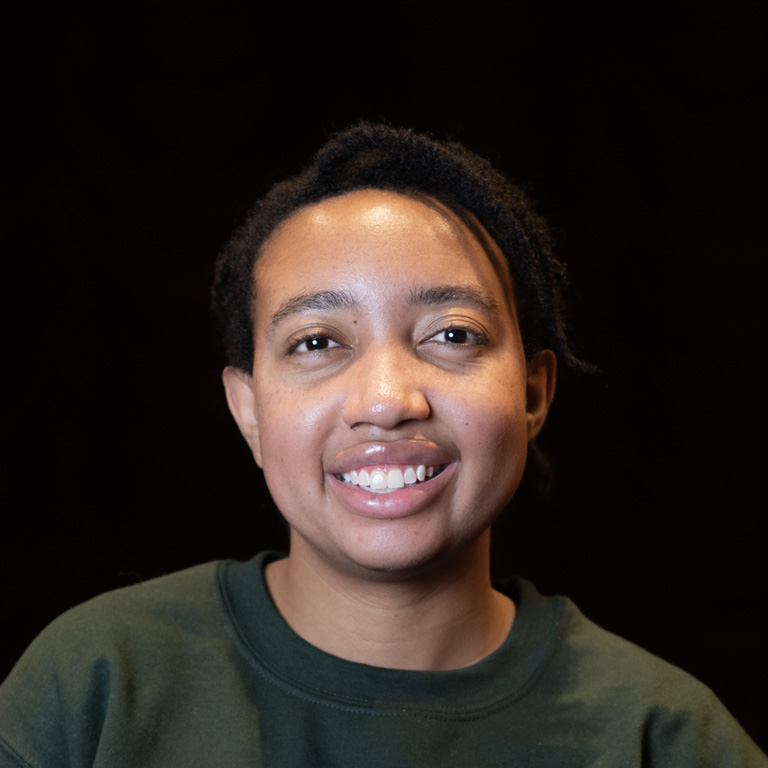 Noni Ford
Outreach and Engagement Coordinator
Pronouns:

she/her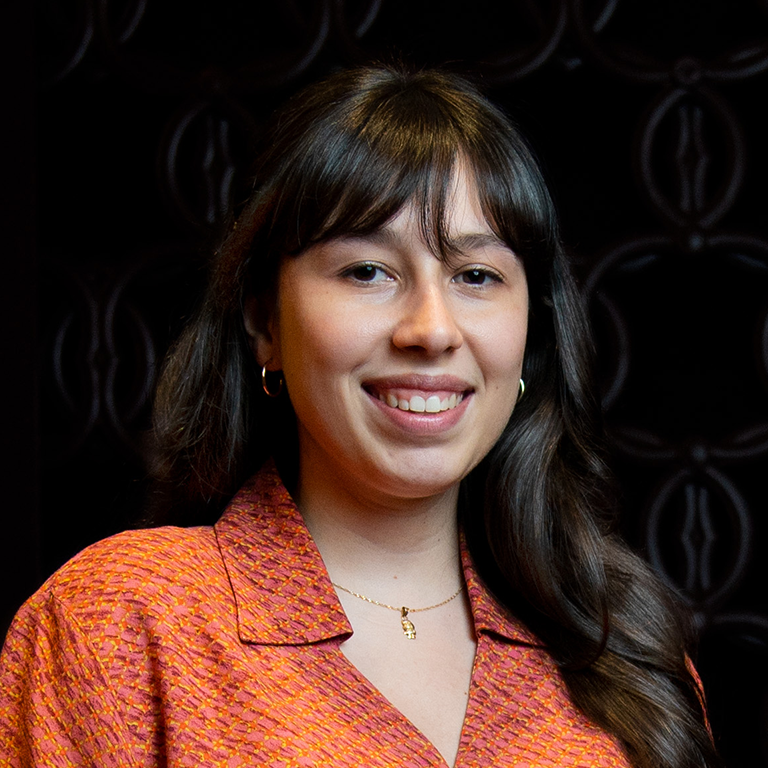 Liliana Guzmán
Social Media Manager
Pronouns:

she/her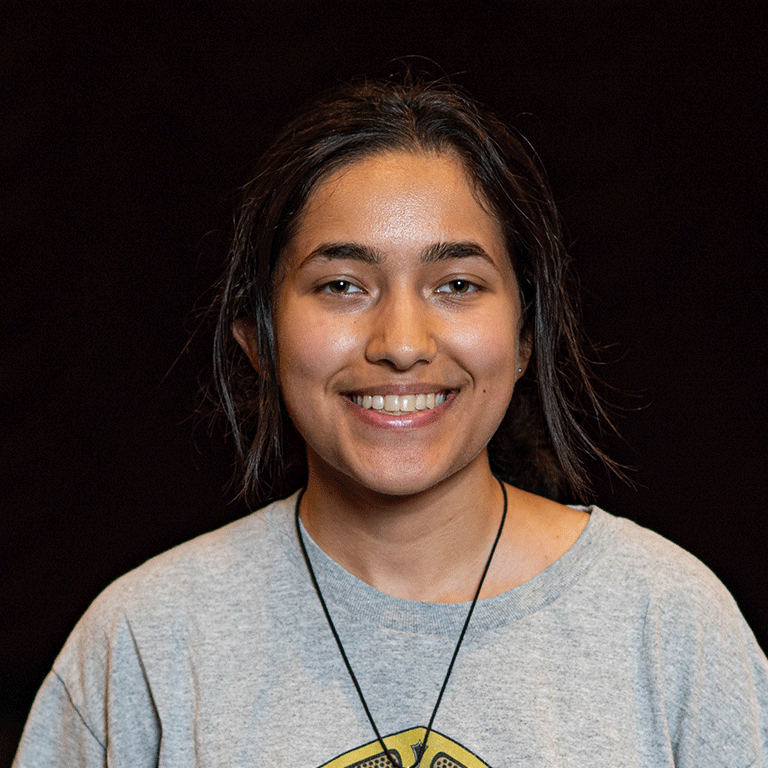 Julia Jeffries
Front-of-House Staff
Pronouns:

she/her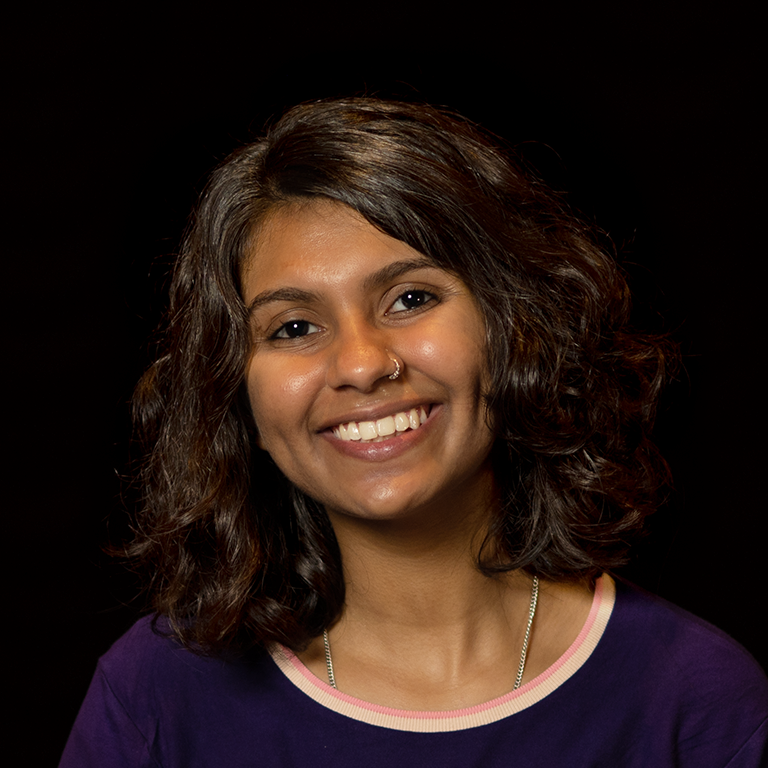 Monisha Mansukhani
Projectionist
Pronouns:

she/her
Michaela Owens
Communications and Outreach Media Specialist
Pronouns:

she/her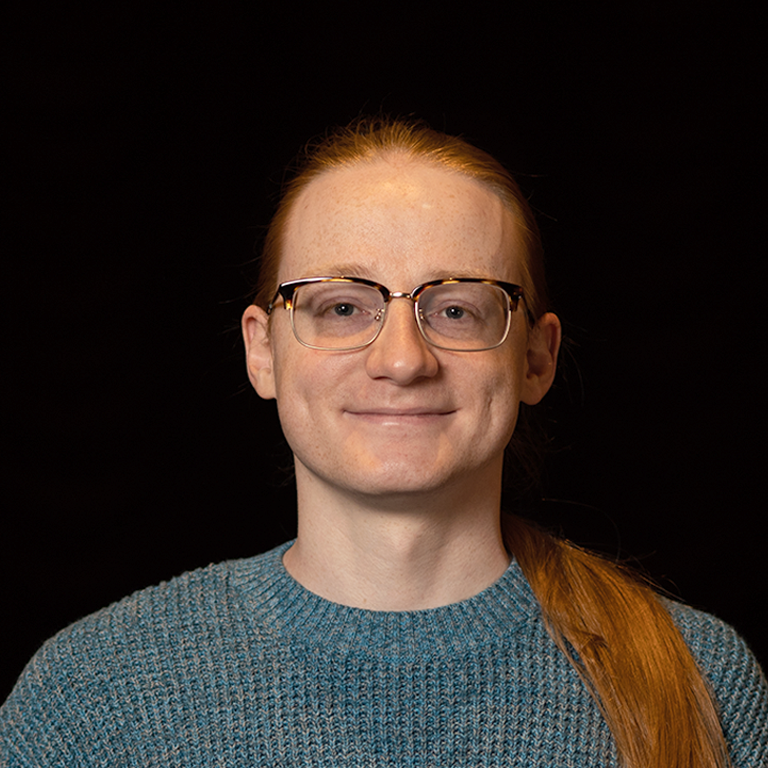 Grayson Pettit
Projectionist
Pronouns:

he/him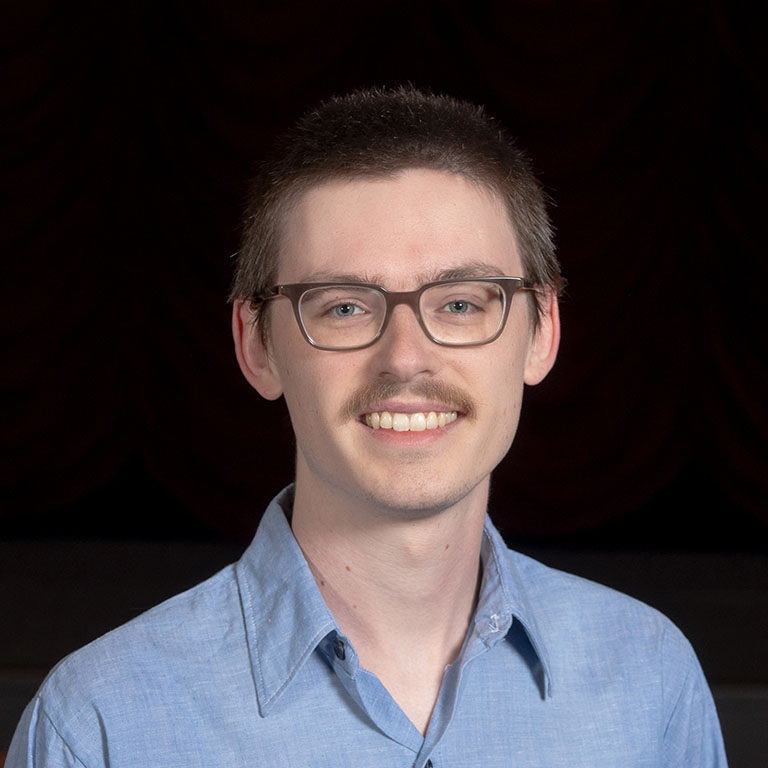 Ryan Ille-Potter
Projectionist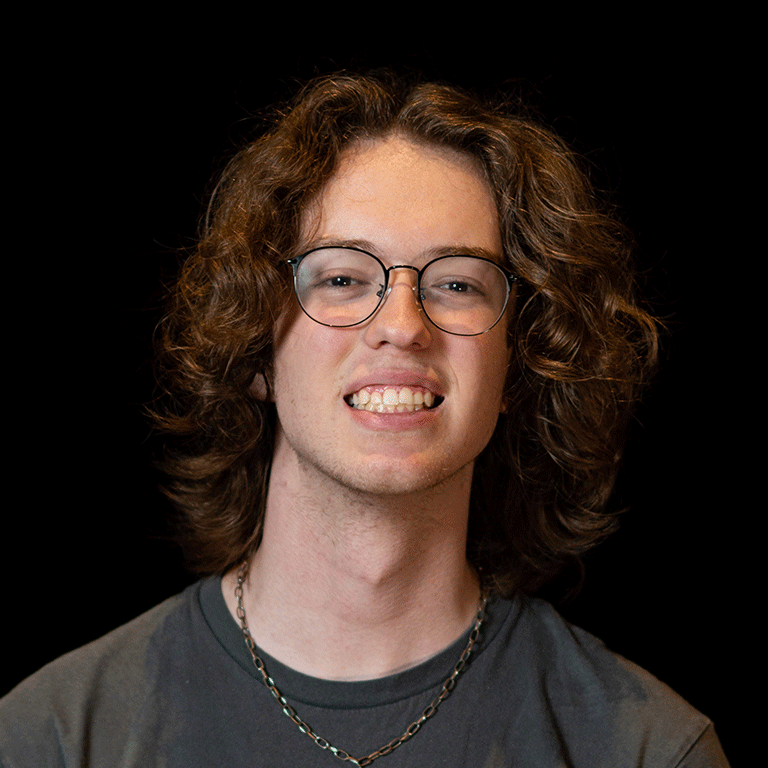 Joel Robertson
Front-of-House Staff
Pronouns:

he/him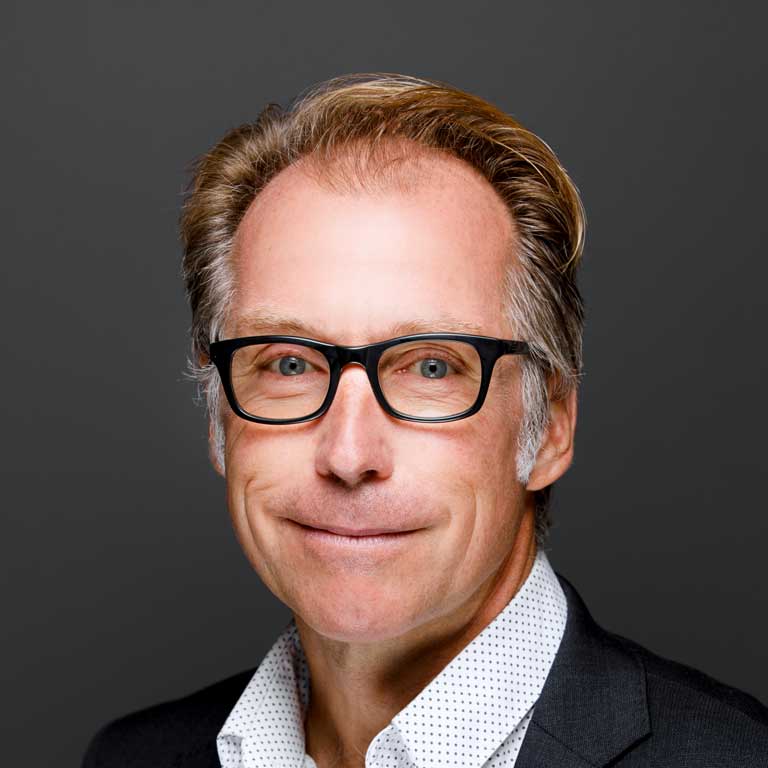 Jon Vickers
Founding director (emeritus)