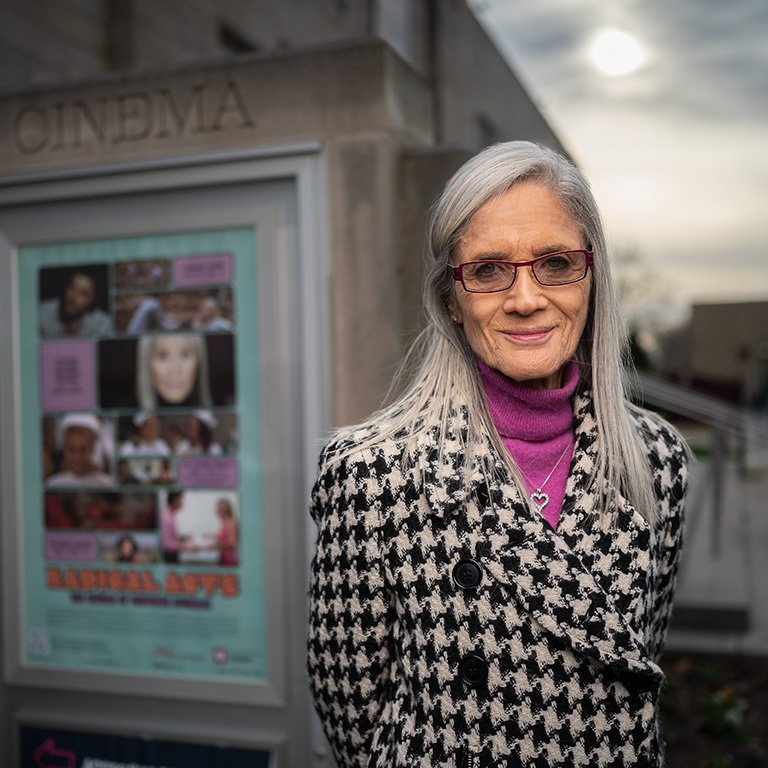 Stephanie Rothman
By 1974, Stephanie Rothman had been working in the film industry as a writer, director, and producer for a decade, had seven feature directorial credits to her name, and was the Vice President of Creative Development at an independent studio.
Rothman was one of very few women to have a significant directorial career in "New Hollywood." However, for decades her career and cinematic output languished in semi-obscurity. Thankfully, beginning in 2015, her work has been rediscovered and appraised for the groundbreaking contributions it offers—both cinematically and in the film industry itself. In the last eight years, two Rothman films have been restored (one by the Academy Film Archives and one by noted distributor Vinegar Syndrome), and the Museum of Modern Art (MoMA) is working on future restorations of Rothman's other films. She has been screened at MoMA, the esteemed theaters Metrograph and Film Forum, the TCM Classic Film Festival, and has been featured on the Criterion Channel streaming service. Critically, she is featured in the "Women in Film" exhibit of the Academy of Motion Picture Arts and Sciences Museum and has been featured in numerous public press outlets as well as scholarly journals and books.
Rothman's time has come, and it is no surprise her films are striking a collective, contemporary nerve. Often quoted as ahead of their time, Rothman's films address racial, class, and gender politics head-on and are formally and aesthetically varied. Working across genre, Rothman engages with the complicated intersections between work toward social utopia, human nature, and everyday life.