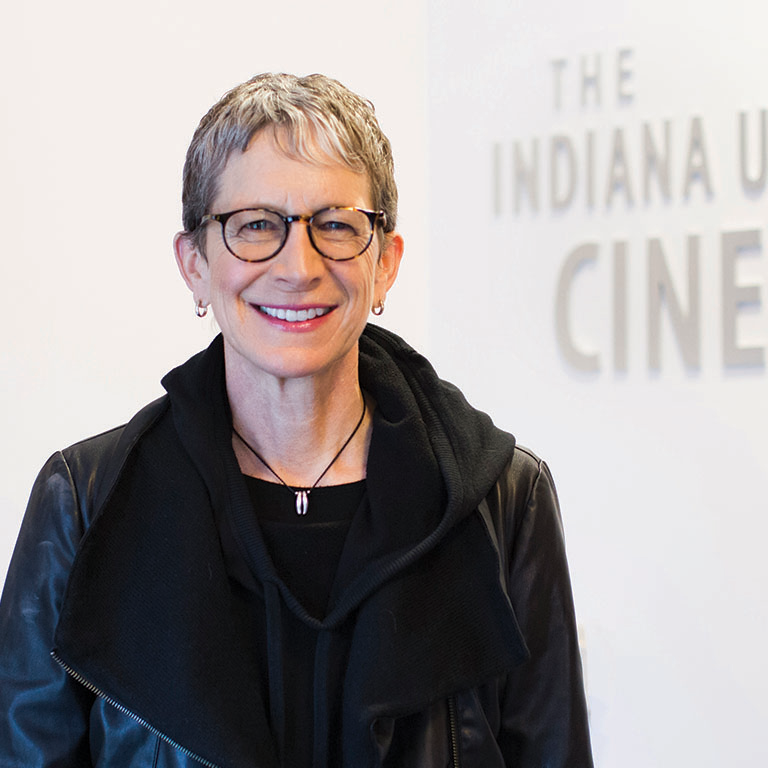 Victoria Price
Growing up in Hollywood as the daughter of actor and art collector Vincent Price and designer Mary Grant Price, Victoria took inspiration from her parents in developing a successful career in interior design. Melding her vibrant contemporary design aesthetics with her extensive knowledge of the visual arts Victoria seamlessly blends modern and historic, regional and international, ethnographic and urban styles to create unique living and working environments throughout the United States.
Her critically acclaimed biography of her father, Vincent Price: A Daughter's Biography, was published in 1999 by St Martin's Press, in 2014 by Open Road Media. She has also written for the New York Times, A&E's Biography, and many other national, regional, and local magazines, newspapers, and television programs. Price has also appeared on Good Morning America, A&E's Biography, NPR's Fresh Air and Morning Edition, BBC Radio Three, and many other national, regional, and local TV and radio programs. Articles about Price and her work have appeared in such national and international publications as the New York Times, USA Today, People, Travel & Leisure, Art & Auction, and Sunset.
She has taught at the University of New Mexico, New Mexico Highlands University, and the Philos School–an alternative arts-and-humanities school in Santa Fe that she helped to found. Victoria believes that "we are all born fluent in joy" — and she has dedicated her life to sharing the spiritual practice of connection and presence in joy.