This screening includes
Double Exposure 2019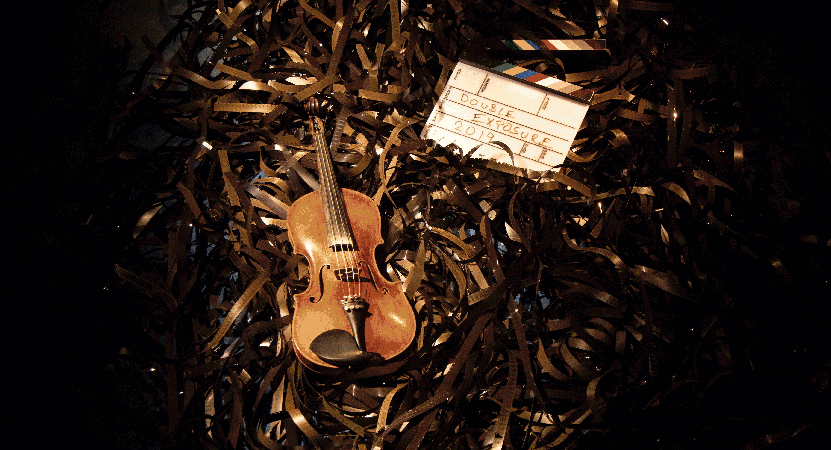 Date and time:

Sun, March 3, 2019,

From

7–8:40 pm

Runtime:

1 hr 40 min

Cost:

Free, but ticketed
Experience the magic that happens when film-production students are paired with student composers at the beginning of the creative process to collaborate on the creation of a new film. Double Exposure is an experimental program between composition students in the Jacobs School of Music and film students in The Media School. The Indiana University Student Composers Association—with support from faculty members John Gibson, Mark Hood, Konrad Strauss, and Larry Groupé from the Jacobs School of Music, and Susanne Schwibs from The Media School—along with IU Cinema present a program of original student work, film and music, accompanied by a live ensemble.
"What makes Double Exposure special is that the music score and the filmed image are on an equal level; the music is not in the background or subservient. And, of course, it is performed live as the film is screened … the performance is one-of-a-kind and can only be experienced in the cinema at that moment in time," Susanne Schwibs, Emmy Award®-winning filmmaker and lecturer in The Media School.
This program is sponsored by The Media School, the Jacobs School of Music, the departments of Composition and Audio Engineering and Sound Production, the Music Scoring for Visual Media Program, and IU Cinema.
Series: Double Exposure