This screening includes
Iphigenia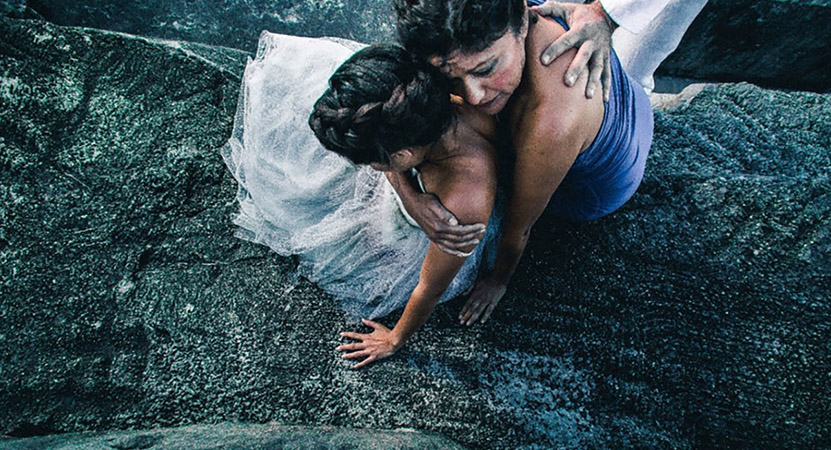 Date and time:

Tues, Jan 18, 2022,

From

7–9:07 pm

Runtime:

2 hr 7 min

Cost:

$4
Get tickets
IU Chancellor Michael A. McRobbie is scheduled to introduce.
Please note:
Masks are required for all attendees and Cinema staff at indoor events.
Due to our limited screening schedule and currently reduced seating capacity, we strongly encourage patrons to buy tickets online in advance to avoid getting sold out.
No standby or late seating.
President's Choice Film Series: Michael Cacoyannis' Euripides Trilogy
Over a fifteen-year span, Greek-Cypriot master director Michael Cacoyannis adapted Euripides' enduring trilogy: Iphigenia, The Trojan Women, and Electra. Combining elements of cinematic styles from both the European art house and Hollywood filmmaking traditions, Cacoyannis' films remind us of the continued immediacy and relevance of these ancient, tragic tales.
Curated by IU University Chancellor Michael A. McRobbie.
Series: Michael A. McRobbie's Choice