Granfalloon: The Human and the Machine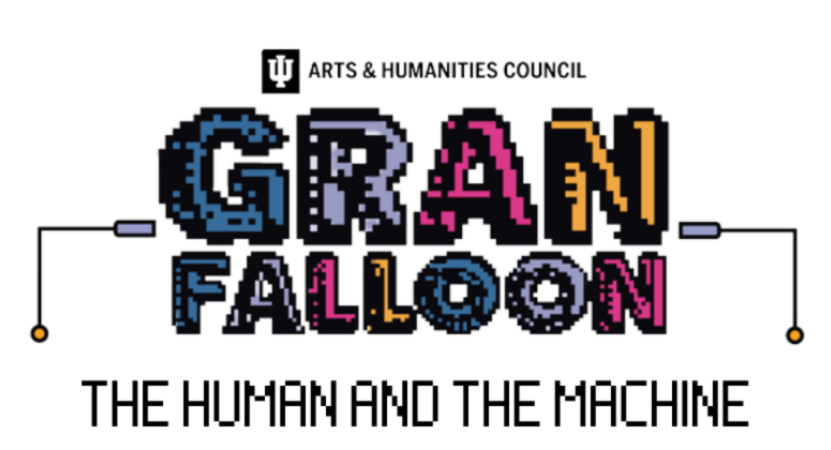 IU Cinema is proud to be a partner for Granfalloon 2023, which will include a film series reflecting on the relationship between humans and machines.
Presented by the IU Arts and Humanities Council and inspired by legendary Hoosier author Kurt Vonnegut Jr., the Granfalloon brings together musicians, artists, thinkers, and good people from all walks of life for a celebration of art, ideas, and community.
The festival kicks off the Bloomington summer arts season and highlights the creative spirit of our region by tapping into the enduring ethos of Vonnegut's life and work: promoting civic engagement, encouraging independent thought, and championing art and creativity as essential to the spiritual life of individuals and the health of our democracy.
Additional film screenings will be offered by Cicada Cinema. For more information on the festival and its various events, please visit its website.

Previously in this series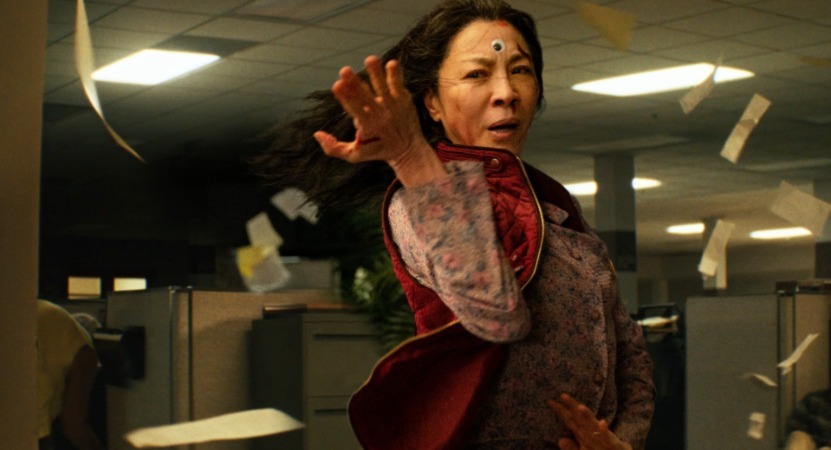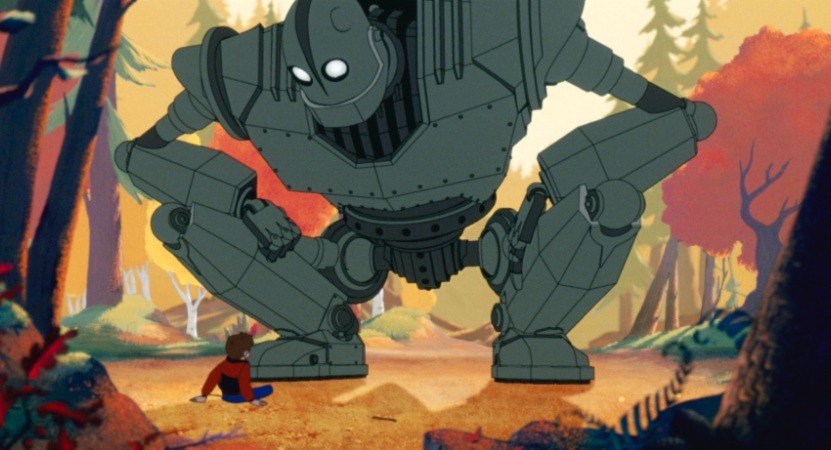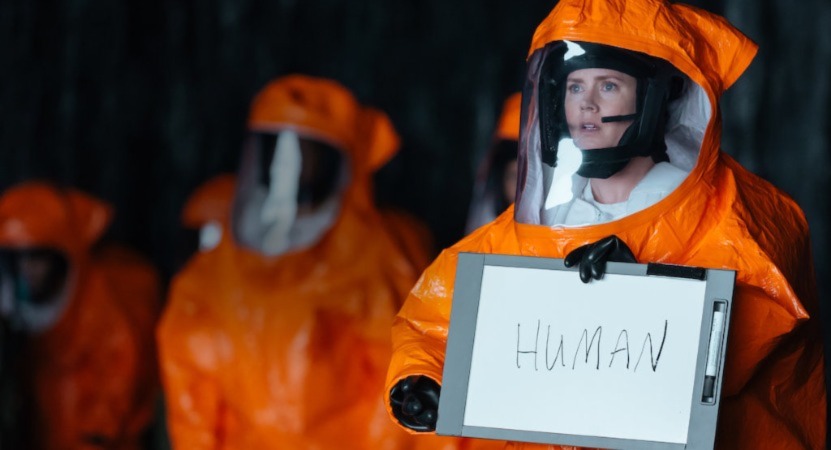 See past films in this series in our archive