On Noir: Naremore and Maddin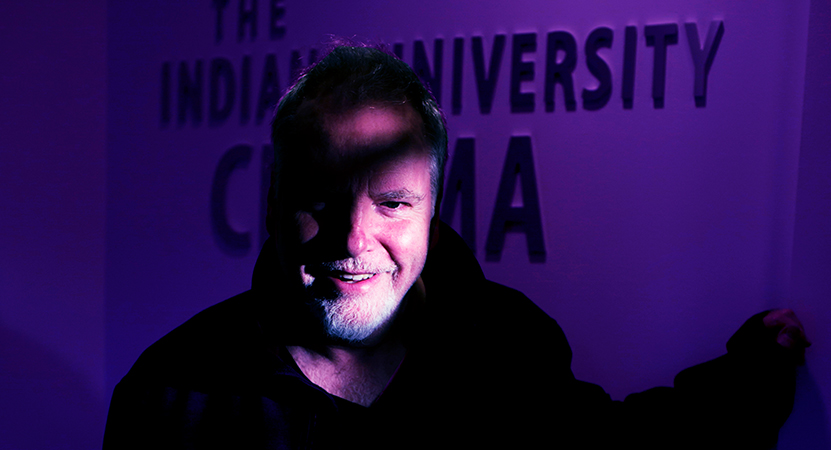 This series pairs Canadian auteur Guy Maddin, a filmmaker whose work draws heavily from the influence of German Expressionism and film noir, and James Naremore, author and retired professor who is considered one of the preeminent media scholars of film noir. When deciding on a film to discuss in the greater context of the film noir genre, Maddin and Naremore agreed on The Chase—a unique and surreal film occupying the border between film noir and … something else.
Maddin and Naremore shared the IU Cinema stage during a Jorgensen Guest Filmmaker event in 2015. This series serves as an expansion of that vibrant conversation, diving deep into a genre which they both love.
Curated by Jon Vickers.
Previously in this series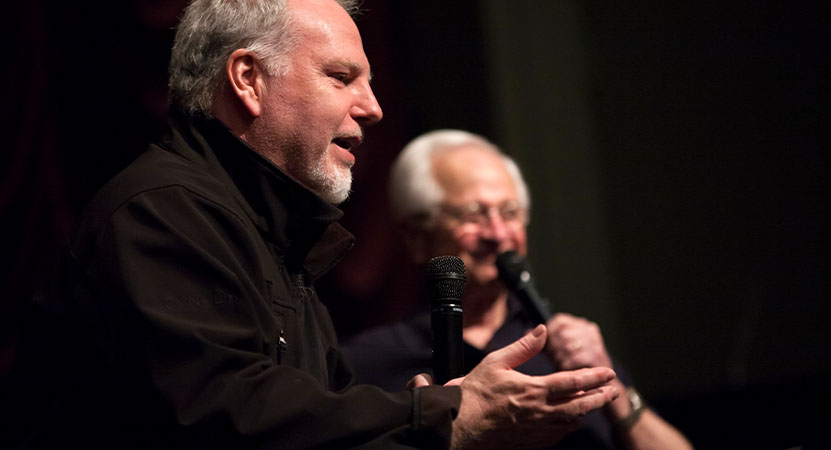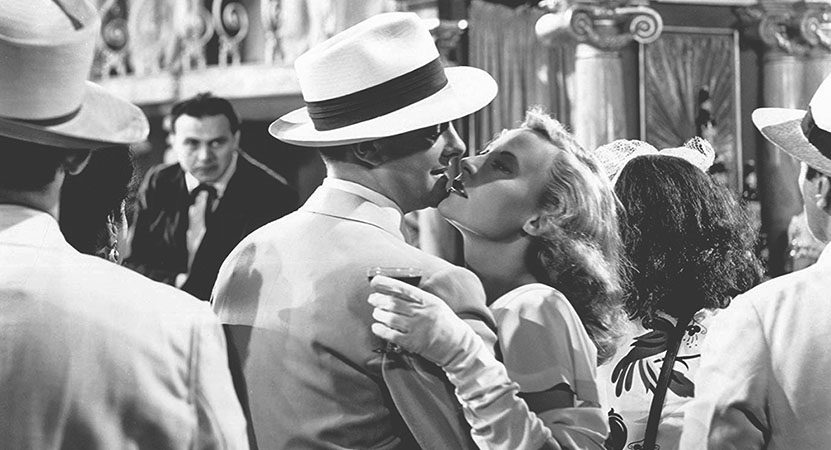 See past films in this series in our archive