President's Choice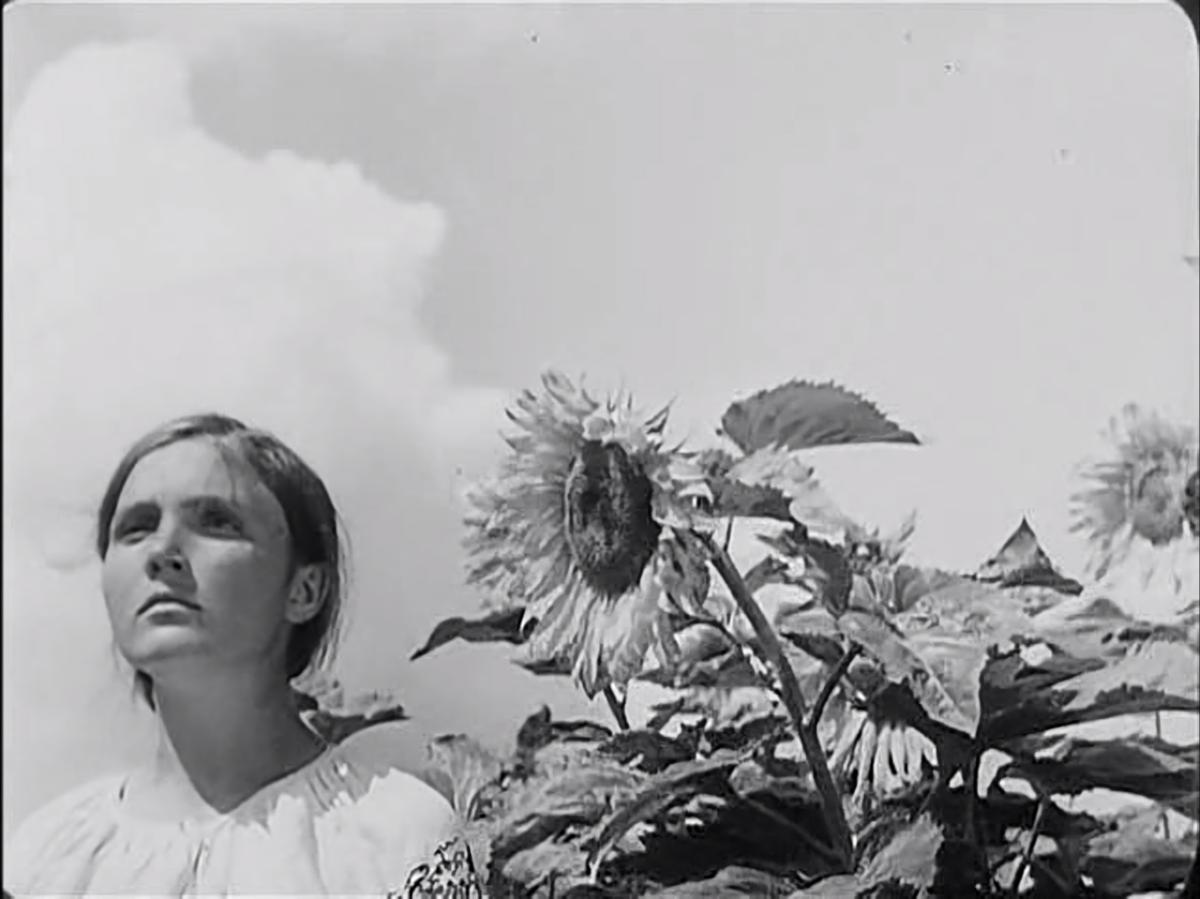 In September 2017, more than 30 Indiana University faculty and staff members presented gifts to endow the Michael A. McRobbie President's Choice Film Series Fund. The series is now officially part of IU Cinema's program every semester in perpetuity, honoring Chancellor McRobbie's leadership and his affinity for cinema. Each semester, Chancellor Michael McRobbie selects films that represent some of the masterworks of cinematic art to screen in IU Cinema's world-class theater.
President's Choice Series, Fall 2022: Ukraine on Film
This semester's series honors the long history of filmmaking in Ukraine, from recent releases to one of the most celebrated Ukrainian films ever. Simultaneously, the series joins in the celebration of the 100th anniversary of VUKU (All-Ukranian Photo Cinema Administration). While VUKU was only operational for nine years, it produced over 140 films and was known as "Ukrainian Hollywood." A progressive venture, VUKU was a platform for global, interdisciplinary thinking and cultural creation.
Films in the series include:
Dovzhenko's Earth (1929): Earth is arguably the most famous Ukrainian film and recognized as a masterpiece of world cinema. This presentation includes a score from famed Ukrainian world-music quartet DakhaBrakha.
Muratova's Long Farewell/Dovgi Provody (1971): A classic of Ukrainian cinematography, this story of a fractured family was labelled as dissident, counterrevolutionary, and anti-Soviet and banned for 16 years.
Vasyanovych's Atlantis (2019): This multiple award-winner imagines a Ukraine that has emerged, victorious, from war with Russia in 2025.
Ukraine on Film was curated by IU University Chancellor Michael A. McRobbie.
IU Bloomington's celebration of VUKU is a venture of the Center for Documentary Research and Practice (CDRP).