Michael A. McRobbie's Choice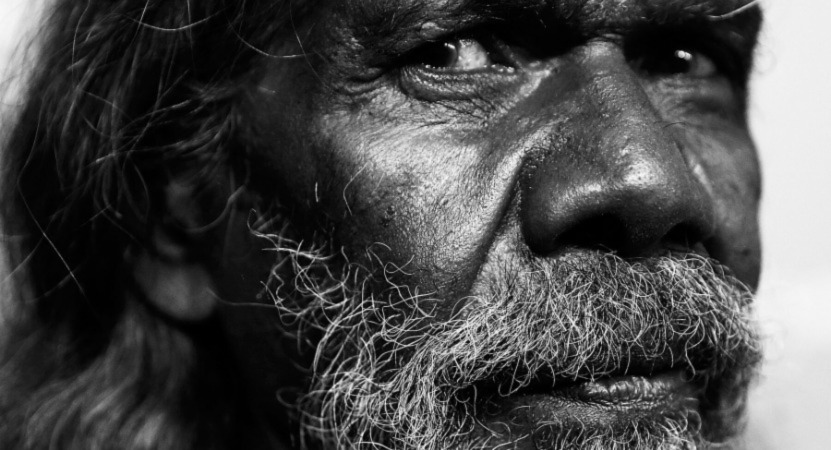 In September 2017, more than 30 Indiana University faculty and staff members presented gifts to endow the Michael A. McRobbie President's Choice Film Series Fund. The series is now officially part of IU Cinema's program every semester in perpetuity, honoring Chancellor McRobbie's leadership and his affinity for cinema. Each semester, Chancellor Michael McRobbie selects films that represent some of the masterworks of cinematic art to screen in IU Cinema's world-class theater.
Michael A. McRobbie's Choice Series, Spring 2023: His Name Is Gulpilil
David Gulpilil has one of the most recognizable faces in world cinema, but his name is less so. Gulpilil, who was Yolngu, began acting in Australian cinema as a teenager; his first role in Nicholas Roeg's Walkabout immediately signaled him as a singular talent. Intensely charismatic and graceful, Gulpilil leaps off the screen, redefining how Aboriginal people and stories were represented in the Australian New Wave and in world cinema long before the New Wave moment. As Gulpilil himself said, "I know how to walk across the land in front of a camera because I belong there."
Films in the series include:
Walkabout (Nicholas Roeg, 1971): Two city-bred siblings are stranded in the Australian Outback, where they learn to survive with the aid of an Aboriginal boy on his "walkabout": a ritual separation from his tribe.
The Last Wave (Peter Weir, 1977): A Sydney lawyer defends five Aboriginal persons in a ritualized taboo murder and in the process learns disturbing things about himself and premonitions.
The Tracker (Rolf de Heer, 2002): Fanatic is a government trooper who is heading an expedition with the Follower, a greenhorn trooper, the Veteran, and the Tracker to find an Aboriginal man accused of murdering a white woman.
Curated by IU University Chancellor Michael A. McRobbie.
Coming up in this series