President's Choice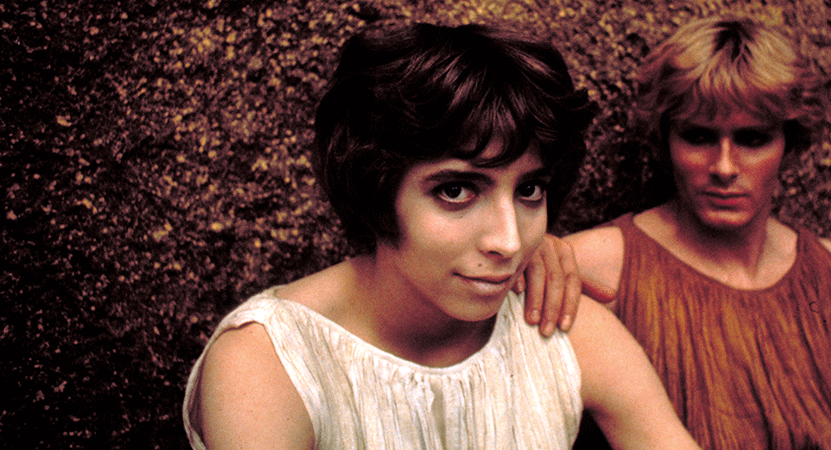 Each semester, IU President Michael McRobbie selects films that represent some of the masterworks of cinematic art.
In September 2017, more than 30 Indiana University faculty and staff members presented gifts to endow the Michael A. McRobbie President's Choice Film Series Fund. The series is now officially part of IU Cinema's program every semester in perpetuity, honoring President McRobbie's leadership and his affinity for cinema.
Curated by IU President Michael A. McRobbie.