Reproductive Justice on Screen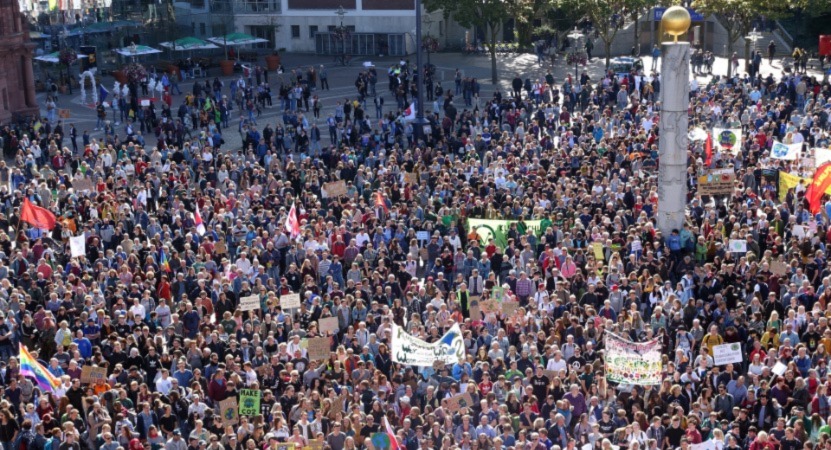 Reproductive Justice on Screen explores the multiple ways that reproductive persons are fighting for their right to bodily and medical autonomy while simultaneously taking a holistic view of the range of reproductive issues facing more than half the world's population.
From restrictive abortion regulations, to forced sterilization, to the rise of a new generation of advocates and the power of local advocacy, this series tackles urgent issues in urgent times. It's a gross understatement to say that these are perilous times for the human rights and medical freedom of reproductive persons, made more precarious after the U.S. Supreme Court's reversal of 50 years of established legal precedent when it overturned Roe v. Wade in the summer of 2022. While shocking, it was not altogether unexpected: leading up to this decision, laws and policies have been chipping away at Roe for decades. Tactics like targeted regulation of abortion providers (TRAP) laws, fetal personhood bills, pre-viability abortion bans, and the restriction of specific abortion procedures have been depriving reproductive persons of their basic human rights for decades. Yet the Supreme Court's decision was still an incredible shock, one that was and is still very deeply felt, and one that compounds harm to those already most vulnerable.
While the films in this series document life and the complex nuances of reproductive justice before the fall of Roe, they all expose the very real ways that the political and social institutions which purport to work for the people, in fact, are key players in the hyper-moralization of medical care and the demonization of reproductive persons for attempting to claim their basic human rights.
Reproductive Justice on Screen is presented in partnership with the College Arts and Humanities Institute and the Department of Gender Studies. Complimentary films in the series include Fall 2022's screenings of Swing Vote and Bei Bei.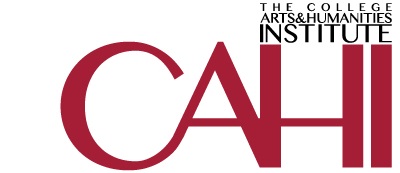 Previously in this series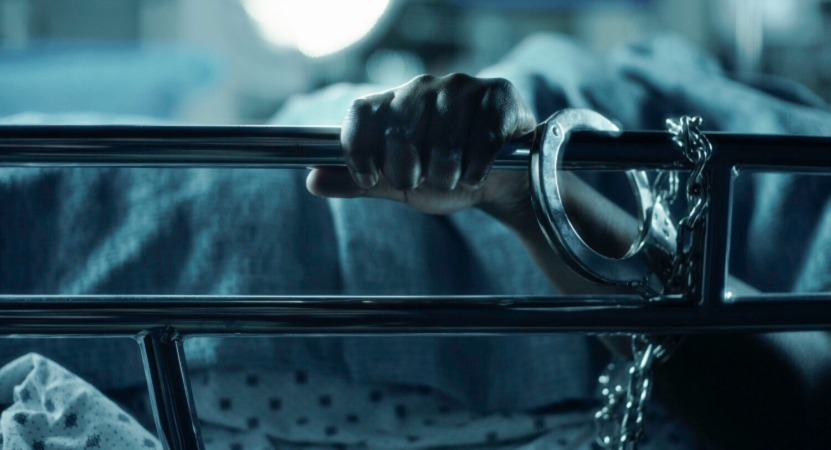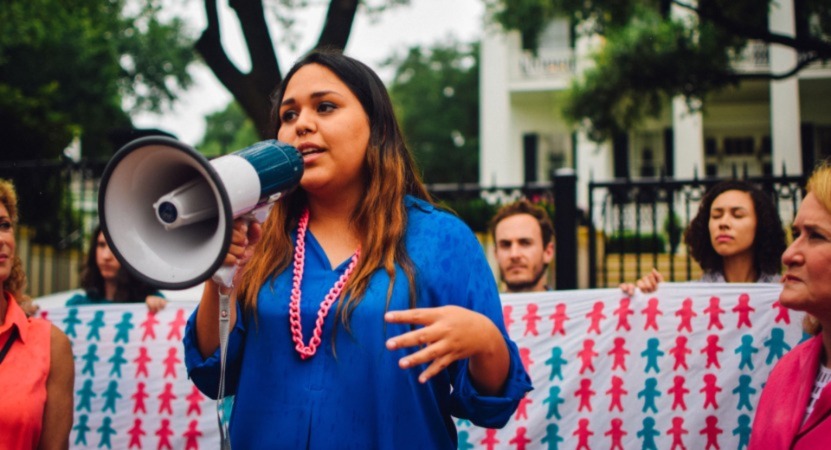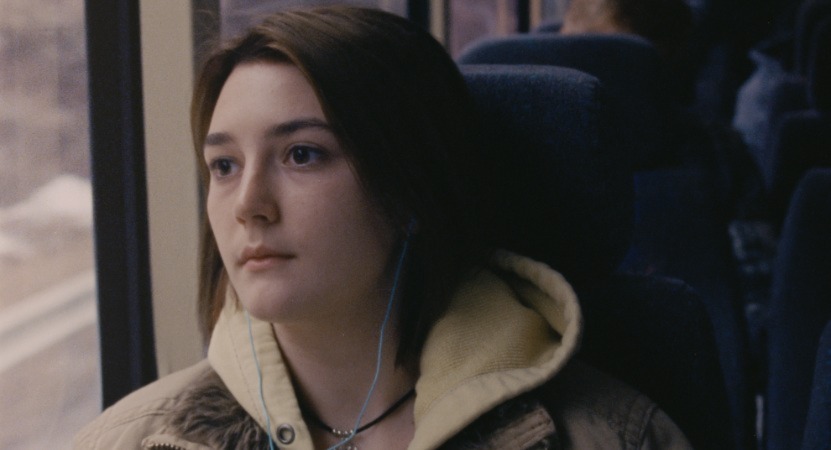 See past films in this series in our archive