Saturday Matinee Classics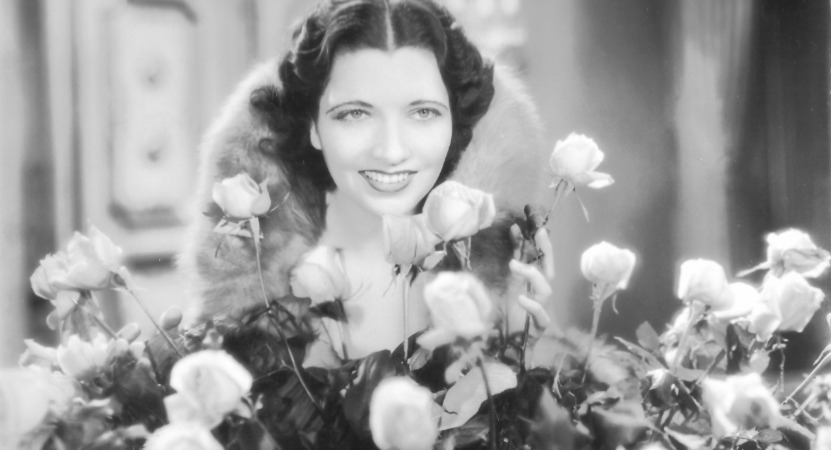 The films in the Saturday Matinee Classics series offer a brief introduction to classic Hollywood cinema programmed with a unique theme each semester.
Fall 2023: Sirens & Spitfires: Liberated Ladies of Pre-Code Cinema
Before Hollywood began enforcing the Production Code from 1934 until the 1960s to avoid censorship from political and religious institutions, the movies were a playground for salacious stories and lurid vices. Focusing on the self-possessed and ambitious women of this era, Sirens & Spitfires celebrates the ladies who schemed, seduced, sinned, and subverted onscreen while offscreen they refused to bow down to their studio bosses, took charge of their own careers, and became shimmering icons of glamour, persistence, and cinema itself.
Comprised of five scorching classics starring such pre-Code royalty as Marlene Dietrich, Jean Harlow, Kay Francis, Bette Davis, Joan Blondell, and Barbara Stanwyck—with vital supporting turns from Chinese-American star Anna May Wong and African-American character actress Theresa Harris, both of whom might've had greater careers had the Code's racist rules not controlled their roles—this series spotlights the daring topics, saucy dialogue, eyebrow-raising innuendo, unapologetic lust, and breathless pace of these marvels of economical storytelling. So, clutch your pearls and grab your smelling salts, because you're in for a wicked good time.
The screening of Shanghai Express is in partnership with the City Lights Film Series.