Underground Film Series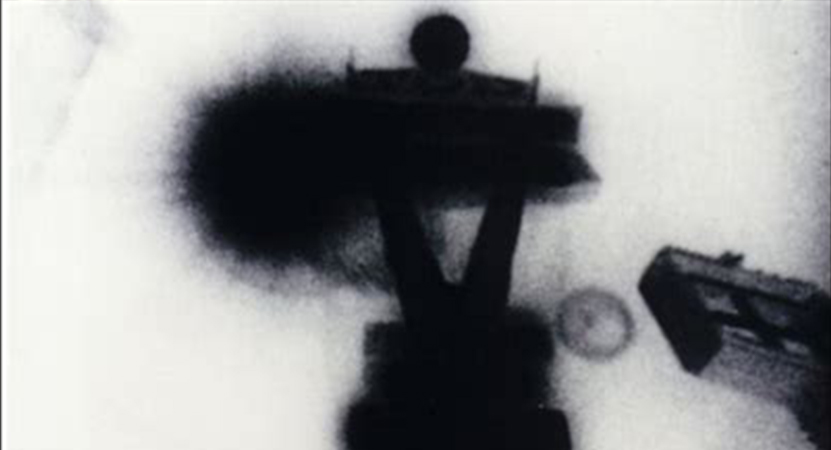 The Underground Film Series, curated by IU graduate students working in the field of cinema and media studies, explores the artistic and subversive possibilities of film through the unique vision of noncommercial or otherwise marginalized filmmakers.
The series encompasses modes of filmmaking from full-length feature films to documentaries, to short films, to video art. Underground works to bring unconventional films that are not easily accessible by other means to the attention of the IU and Bloomington communities. By screening avant-garde and experimental films that are not likely to screen in popular spaces, the Underground Film Series strives to bring an audience to films in danger of being lost or forgotten.
Thanks to the Underground programming team which includes Alex Brannan, Pragya Ghosh, Joan Hawkins, Narmeen Ijaz, Richard Jermain, I-Lin Liu, Khurram Sheikh, Anthony Silvestri, Anna Stamm, Jamie Theophilos, and Ruth Riftin.
Curated by Anthony Silvestri, Alex Brannan, and Joan Hawkins, with support from IU Cinema, The Media School, and Cinema and Media Studies.

Coming up in this series