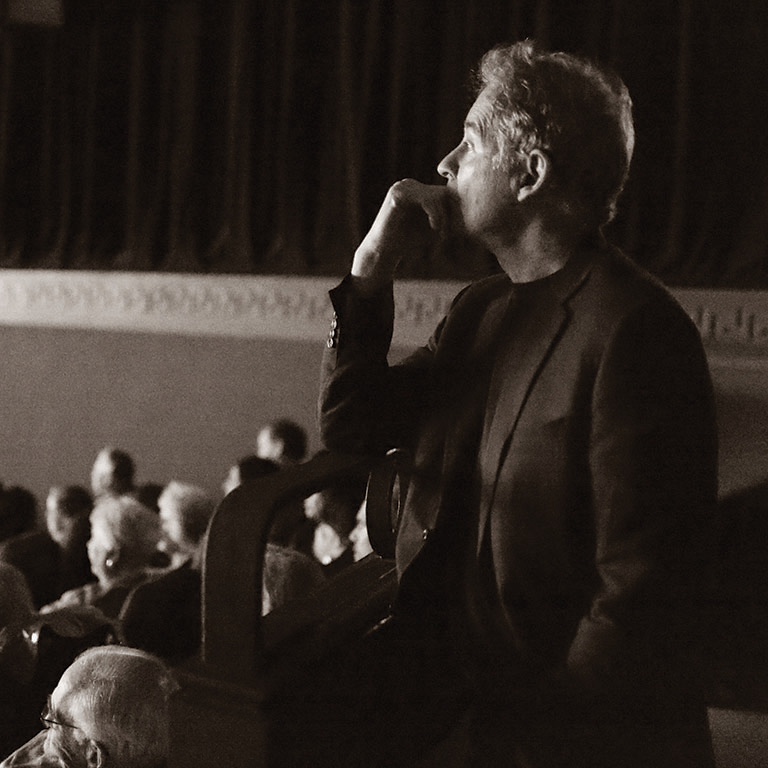 Kevin Kline
Kevin Kline has seamlessly transitioned between the worlds of theatre and film and has earned equal distinction in both. He has been the recipient of numerous awards, including an Academy Award® for his iconic role in A Fish Called Wanda and two Tony® awards. He was also the first American actor to receive the Sir John Gielgud Golden Quill Award, was honored with the Lucille Lortel Award for Lifetime Achievement, and in 2004 was inducted into the Theatre Hall of Fame. Along with being a Juilliard graduate, Kline is an alumnus of Indiana University.
The retrospective includes the films The Big Chill (1983); Silverado (1997); My Old Lady (2014); A Fish Called Wanda(1988); The Ice Storm (1997); The Extra Man (2010); and Dave (1993). The visit will also include a master-class with acting students, an onstage interview as part of the Jorgensen Guest Filmmaker Series and the conferral of an honorary doctorate degree for Kline.
The visit is made possible with support from the Ove W. Jorgensen Foundation, Office of the President and IU Cinema.