This screening includes
Montage: A Celebration of Moving Pictures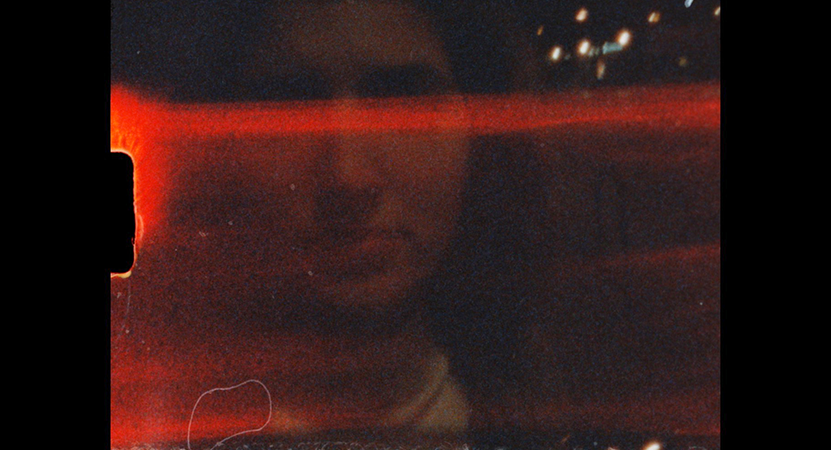 Date and time:

Fri, May 1 - Sun, May 3
2020,

From

12:01 am–11:59 pm

Runtime:

23 hr 58 min

Cost:

Free, no ticket required
Visit the IU Cinema YouTube channel to watch the introduction and awards ceremony with IU Cinema Founding Director Jon Vickers, IU Media School Lecturer Craig Erpelding, and IU Student Cinema Guild President Alexa Enoch from the April 30 screening of Montage: A Celebration of Moving Pictures.
Craig Erpelding is an award-winning independent filmmaker with projects screened at venues and festivals across four continents. Erpelding earned his MFA in Directing from DePaul University's Digital Cinema Program in 2015, with prior educational experience at UCLA for Screenwriting and a BA of Journalism and Mass Communications at Kansas State University. While he has written and directed various short films and an independent television pilot, Erpelding has also worked for several network television shows including FOX'sEmpire, ABC'sMind Games, and NBC'sCrisis. He currently sits on a committee for the Producer's Guild of America and was a journalist and editor for various filmmaking trade magazines. His academic and creative work focuses on narrative cinema and episodic and serialized television development and production with a focus on visual language, camera work, and production techniques, as well as, post production.
Alexa Enoch is an Indiana University student filmmaker studying Cinema and Production with minors in German and Theatre. She is the current President of IU's Student Cinema Guild, an organization where IU students collaborate to produce and watch films and gain the experience and preparation needed to work in the entertainment industry. Students write, direct, produce, present, and analyze their work together to learn and grow as media creators.
Series: IU Cinema Virtual Screening Room