Rescheduled
This screening includes
Human-Cannabis I: Sonnet 27
and
Human-Cannabis II: ASA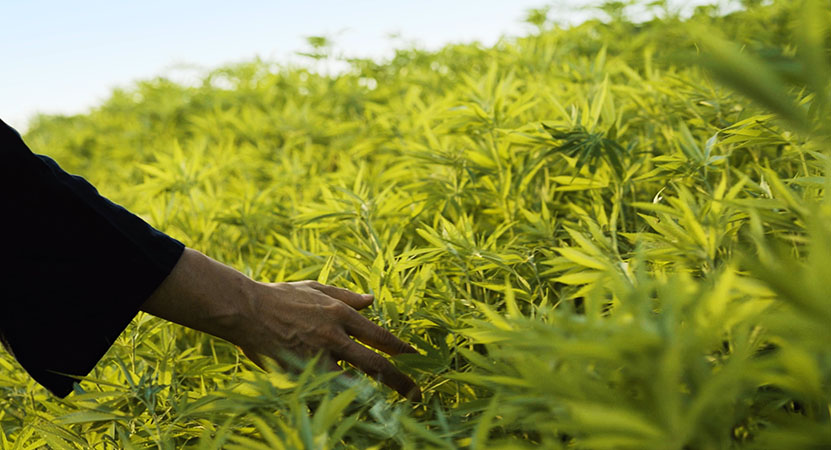 Date and time:

Thurs, April 16, 2020,

From

7–7:28 pm

Runtime:

28 min

Cost:

Free, but ticketed
Get tickets
This screening has been tentatively rescheduled for October 2020.
IU Cinema Director Jon Vickers will present the film and share a conversation with Director Jawshing Arthur Liou after the screening.
Liou is an artist with a background in photography, digital media, film, and journalism. Many of his videos do not contain clear narratives but are meditative in nature. Using sources ranging from landscapes and oil paint to the human body, much of Liou's work is related to notions of impermanence, human tragedy, and spiritual sanctuary. Liou is currently a Herman Wells Professor of Digital Art at Indiana University.
Watch the trailer for Human-Cannabis: ASA here. To read more about the series, including the science that inspired it, check out Liou's interview with WFIU's Yaël Ksander from 2013, when Sonnet 27 was first completed, here.
Curated by Jawshing Arthur Liou of the Eskenazi School of Art, Architecture + Design, with support from IU Cinema. This partnership is supported through IU Cinema's Creative Collaborations program.
Series: Additional Films and Guests