This screening includes
KILL LIST
AND
THE DESCENT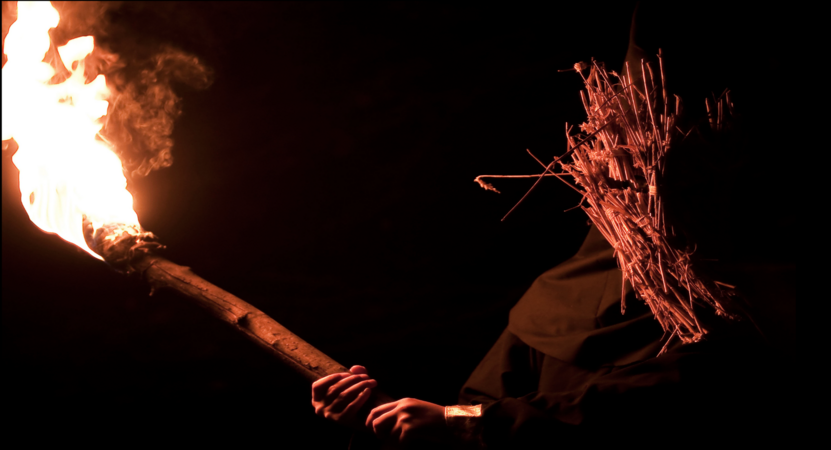 Date and time:

Fri, Oct 28, 2022, 11 pm; $10
Get tickets
Genres:
IU Cinema's NEVER SLEEP AGAIN DOUBLE FEATURE! A pair of terrifying—and visually compelling—features from the UK that know when the danger is not where you think, you'll never sleep again.
A note from your friends at IU Cinema: these two films are best seen "cold," meaning looking up information about them ahead of time can negatively impact your viewing experience. That said, if you are not a fan of visceral horror, we suggest sitting these two out and checking out our other Friday Night Frights flicks instead.
Snacks, drinks in resealable/enclosed containers (there are no cupholders in the Cinema!), and finger foods that do not emit a strong odor will be allowed for this event. Alcohol, cigarettes, electronic cigarettes, and illicit drugs are prohibited at IU Cinema.