Friday Night Frights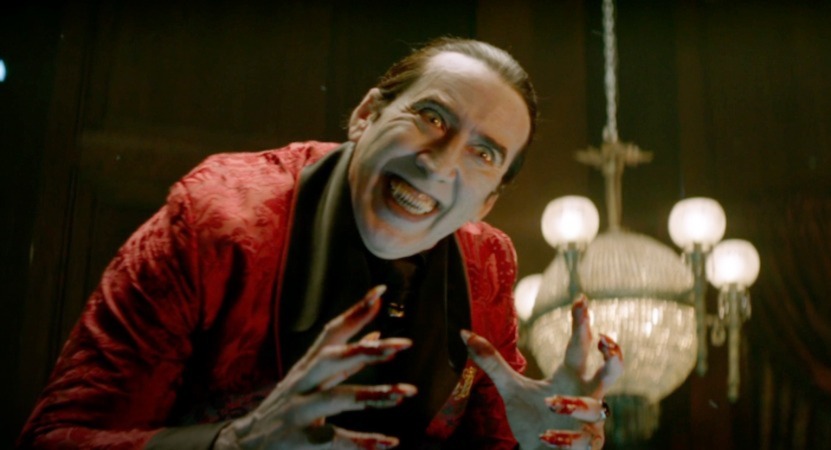 Friday Night Frights brings you chills and thrills, ghosts and ghouls, and that creeping sensation that you're being watched by someone…or something! Every Friday in October, we bring you the best in classic, new, and underscreened horror films. Steeped in the wide variety of global horror filmmaking, Friday Night Frights has something for everyone.
This spooky season, we've got a killer collection of double features, infamous horror on 35mm, restorations of cult classics, a live podcast taping, and much more. The full Friday Night Frights line-up is so big, in fact, we had to start in September!
9.22: Brian De Palma's cult psychological horror Sisters
9.28: Just in time for its 50th anniversary, a gorgeous 4K restoration of the iconic folk-horror The Wicker Man
9.29: Gore Girls Double Feature! A new voice in horror brings a bloody story of witches and weed to life in Trim Season, combined with the New French Extremist High Tension celebrating its 20th anniversary.
10.6: Already being called the scariest movie of the year, Talk to Me is A24's new skin-crawling horror flick that had the Cinema's director avoiding dark alleys after a festival preview screening!
10.13: On Friday the 13th, we are watching... Friday the 13th Part 2, one of the best horror sequels out there and the film that set the template for the rest of the franchise.
10.20: Takashi Miike's Audition makes its IU Cinema debut in glorious 35mm. Not for the faint of heart, this is one of the most infamous horror films of the last two decades. IYKYK... if not, get ready to find out.
10.25: We can't let a programming season go by without a Cronenberg movie, and this fall it's the audacious and disorienting Videodrome. The screening will be followed by a live taping of the Weird Studies podcast discussing the movie!
10.27: When this Canadian indie horror came out several years ago, it took the late-night movie world by storm and hasn't let up yet. The Void is what happens when you mix Carpenter, Romero, Fulci, and some serious supernatural chops.
10.31: Buckets of Blood Double Feature! Wrap up (or start) your All Hallow's Eve with Nicolas Cage as the only Dracula you'll ever need in Renfield, followed by the absolutely gonzo Korean revenge thriller I Saw the Devil.