Sold out
This screening includes
CatVideoFest 2020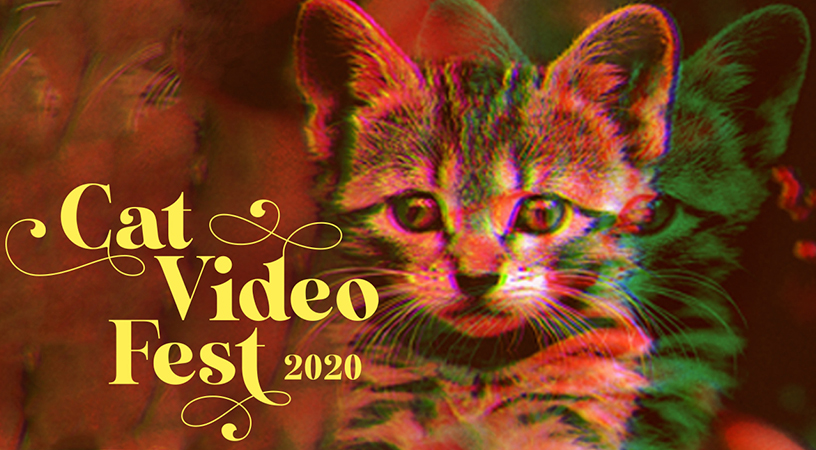 Date and time:

Sat, Feb 22,

From

4–5:15 pm

Runtime:

1 hr 15 min

Cost:

Free for children age 12 and younger, $7 all others
All tickets have been distributed for this screening. There will be no standby line for this sold-out, paid screening.
A percentage of the proceeds from this event will directly support Lil BUB's Big FUND, the first national fund for special-needs pets.
We are excited to welcome Yorick and Grace from the Monroe County Humane Association's V.I.Paws program to CatVideoFest 2020! V.I.Paws is an MCHA program intended to share the support and success of the human-animal bond and provide animal-related therapies in the community. V.I.Paws is a specialized group of volunteer handler and animal teams.
Yorick and Grace will be positioned in our lower lobby prior to the CatVideoFest 2020 screening from 3:15–4 pm.
The Ranch Cat Rescue will also be be present for CatVideoFest 2020.