Just Announced
This screening includes
STUDY BREAK MEGA MARATHON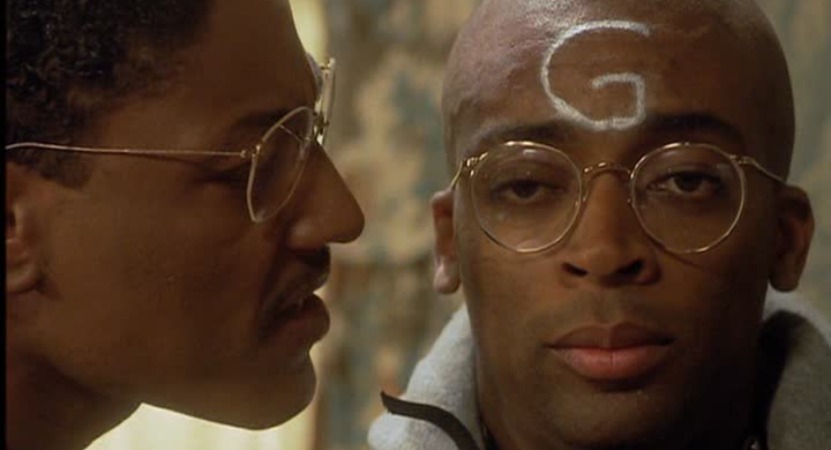 Date and time:

Sun, Dec 11, 2022, 12 pm; Free, no ticket required
Genres:
12 hours of back-to-back movies to give you a break from studying, or celebrate the end of the semester, or just because you want to watch some awesome movies.
Finals got you down? Swing by the IU Cinema and take a break from studying! Doors open at 11:30am with films screening back-to-back, starting at 12pm. There will be no intermissions, but we are scheduling a five-minute bathroom break between the start of each film. You can stay for as long or as little as you like!
And, this is big: we're breaking our own rules… that's right, SNACKS WILL BE ALLOWED! Snacks, drinks in resealable/enclosed containers (there are no cupholders in the Cinema!), and finger foods that do not emit a strong odor will be allowed for this event. Alcohol, cigarettes, electronic cigarettes, and illicit drugs are prohibited at IU Cinema.
Please note that all start times are approximate.