Escape the Week Mega Marathon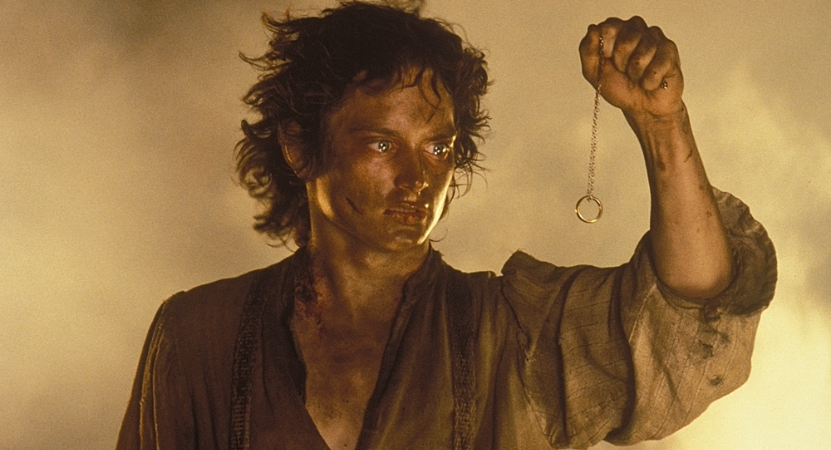 Finals got you down? The 9-to-5 stressing you out? Swing by the IU Cinema and take a break from studying! Doors open at 11:30am with films screening back-to-back, starting at 12pm. There will be no intermissions, but we are scheduling a five-minute bathroom break between the start of each film. You can stay for as long or as little as you like!
And, this is big: we're breaking our own rules… that's right, SNACKS WILL BE ALLOWED! Snacks, drinks in resealable/enclosed containers (there are no cupholders in the Cinema!), and finger foods that do not emit a strong odor will be allowed for this event. Alcohol, cigarettes, electronic cigarettes, and illicit drugs are prohibited at IU Cinema.
The epic Lord of the Rings trilogy—which won a collective 17 Oscars—is at IU Cinema for the first time the way it was meant to be seen: with the best screen and audio system in town and in extended edition! One $20 ticket gets you access to 11 1/2 hours of hobbits, wizards, warriors, elves, one of the greatest battles ever filmed, and a truly memorable cinematic experience. One marathon to rule them all!
Approximate film start times:
12pm  The Fellowship of the Ring 
3:45pm The Two Towers
7:45pm  The Return of the King 
Coming up in this series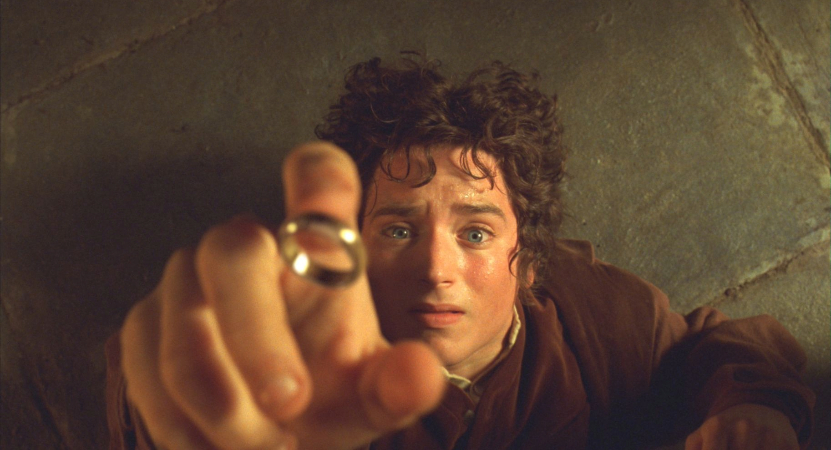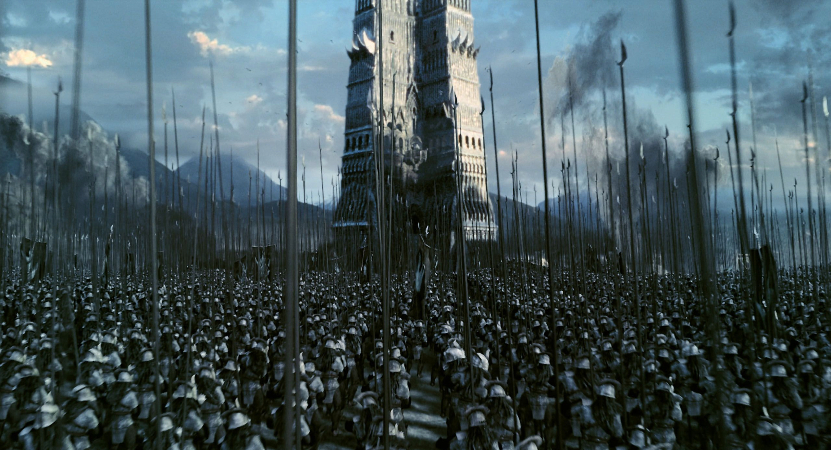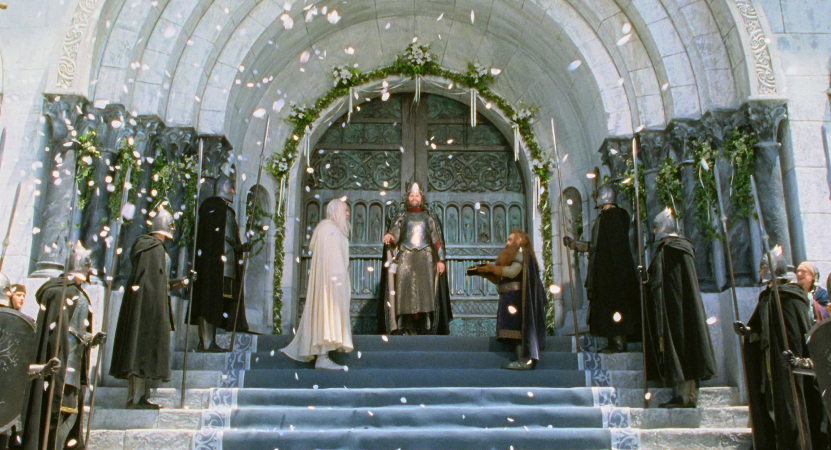 Previously in this series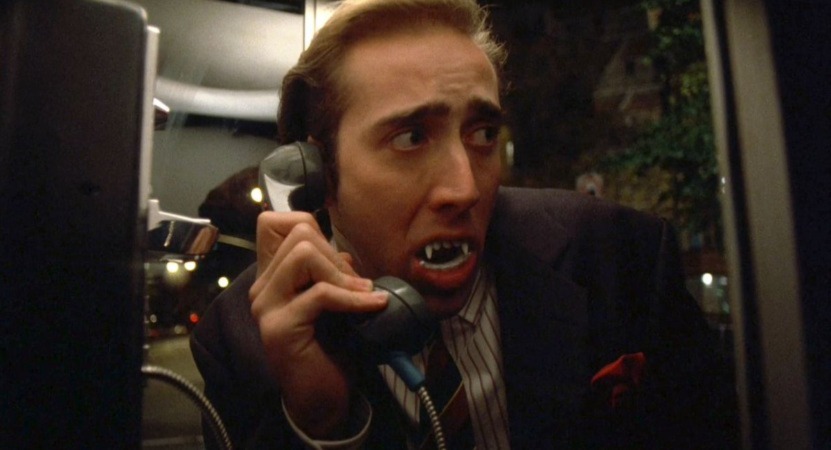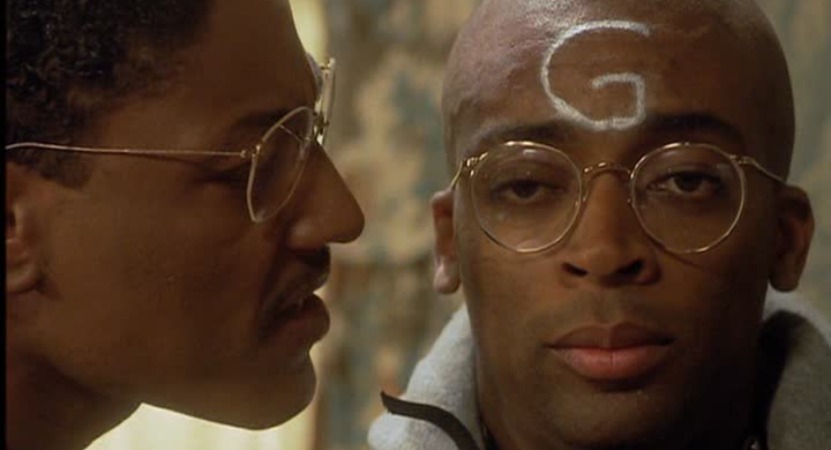 See past films in this series in our archive