This screening includes
Close Encounters of the Third Kind: Director's Cut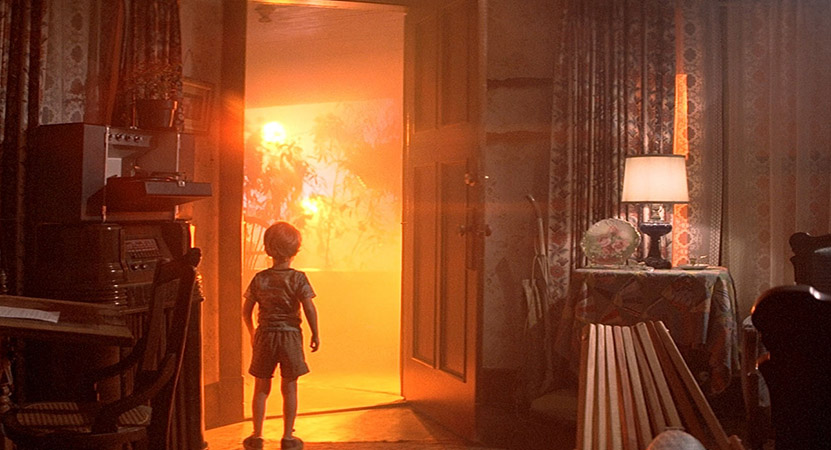 Date and time:

Tues, March 29, 2022,

From

7–9:18 pm

Runtime:

2 hr 18 min

Cost:

$4
Get tickets
Please note:
Due to our limited screening schedule and currently reduced seating capacity, we strongly encourage patrons to buy tickets online in advance to avoid getting sold out.
No standby or late seating.
Closer Than We Think: Social and Cultural Roots of UFO Conspiracy Theories
Featuring Dr. Susan Lepselter, Associate Professor of American Studies and Anthropology, Indiana University Bloomington.
Dr. Susan Lepselter is a cultural anthropologist whose work explores the poetics of both popular media and everyday life in contemporary American culture, focusing particularly on captivity narratives, themes of gender and class, and discourses of memory and trauma in American social life.
Series: Science on Screen