Science on Screen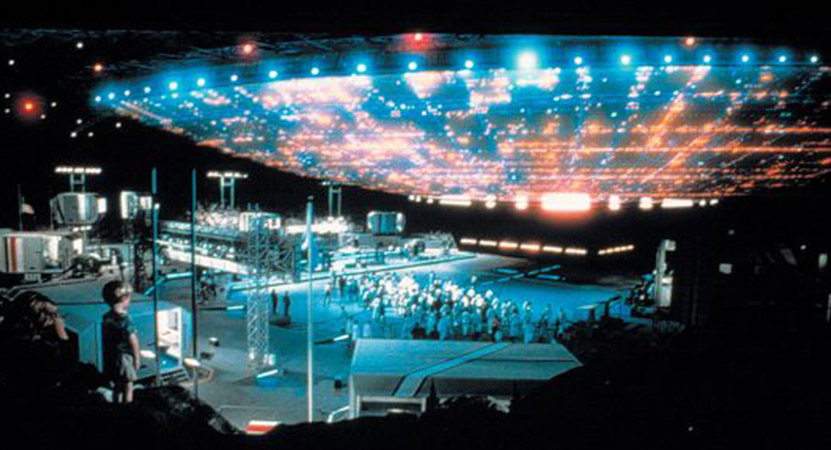 Science on Screen® creatively pairs screenings of classic, cult, and documentary films with lively introductions by notable figures from the world of science, technology, and medicine. Launched in 2011 by the Coolidge Corner Theatre Foundation and funded by the Alfred P. Sloan Foundation, Science on Screen has awarded 237 grants to 86 nonprofit cinemas across the country. IU Cinema is honored to be a part of this list, having received Science on Screen awards in 2014–15, 2016–17, 2017–18, 2019–20, and 2021–22.
Drawing on national and local expertise, the IU Cinema's 2021–22 Science on Screen program foregrounds the critical connections between art, science, and technology, fostering public engagement in creative and speculative conversations about the mysteries of our everyday world.
This year's program has been curated by Dr. Alicia Kozma. Past programs were curated by Brittany D. Friesner.

Coming up in this series