Virtual Event
This screening includes
The Cleaners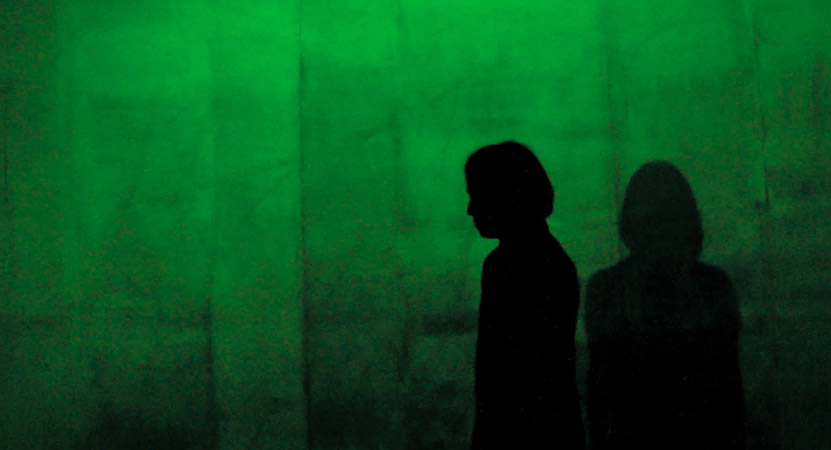 Date and time:

Tues, March 22, 2022,

From

7–8:28 pm

Runtime:

1 hr 28 min

Cost:

Free, no ticket required
National Evening of Science on Screen Program. A post-film discussion "Delete, Ignore, Delete: What Happens When Silicon Valley 'Cleans' the Internet?" will follow the virtual screening.
To participate in this virtual event:
Be sure you have downloaded Zoom software to the device you want to use to watch this event.
Register for the March 22 Zoom webinar to receive a link through which you will join the event at the date and time noted.
To watch the film, you must tune in to the live Zoom event. At the end of the film introduction, a slide will appear with instructions on how to watch the film, which will include a web address as well as a password. The slide will also display a countdown clock indicating when the post-film Q&A will begin.
Please note: The film will not screen via Zoom. You will need to open a web browser, type in the web address, and press enter. The web address must be entered into your web address bar—it will not work if you type into a search engine bar. Once on the film's landing page, you will enter the password where it says "Enter password."
We recommend keeping the Zoom webinar window open while watching the film so you can view the countdown clock to the start of the post-film Q&A.
For more information on accessing IU Cinema virtual events, please visit our Virtual Cinema Frequently Asked Questions.
Delete, Ignore, Delete: What Happens When Silicon Valley "Cleans" the Internet?
Featuring Dr. Sarah Roberts, Assistant Professor of Information Studies, UCLA Graduate School of Education and Information Studies; Co-Founder, UCLA Center for Critical Internet Inquiry
Dr. Sarah Roberts is internationally recognized as a leading scholar on the emerging topic of commercial content moderation of social media (or CCM, for short), a term she coined to define the field study around the large-scale, industrial, and for-pay practice of social media user-generated content adjudication. She has been interviewed worldwide on her pioneering work, including in The New York Times, Associated Press, NPR, Le Monde, The Atlantic, The Economist, BBC Nightly News, the CBC, The Los Angeles Times, Rolling Stone, Wired, and The Washington Post, among many others.
Roberts is also the co-founder of the UCLA Center for Critical Internet Inquiry. Her book on commercial content moderation, Behind the Screen: Content Moderation in the Shadows of Social Media, is available from Yale University Press. She is a former Carnegie Fellow and a 2018 recipient of the Electronic Frontier Foundation Barlow Pioneer Award for her groundbreaking research on content moderation.