IU Cinema Virtual Screening Room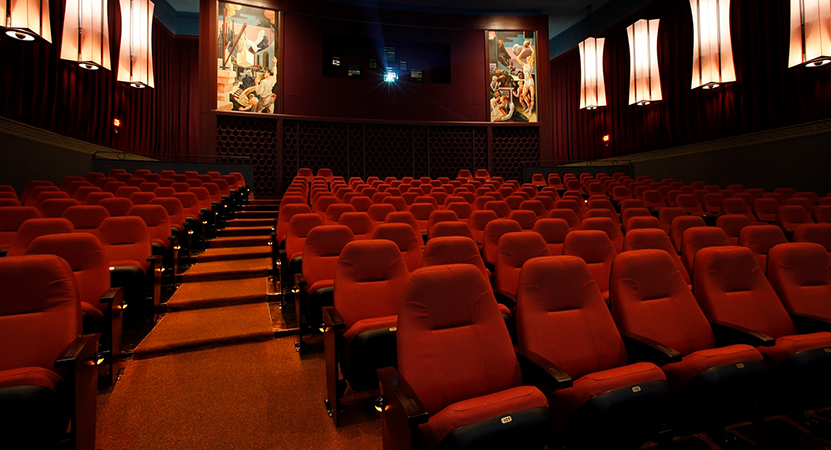 Engage with IU Cinema in our virtual screening room, where we present a mix of programs to include new releases, conversations with filmmaker friends, curated student film programs, and much more. The majority of these will be completely free to experience and have interactive Q&A sessions to offer some form of communal film experience during these trying and isolating times.
Sign up for IU Cinema's weekly email, follow us on social media (Facebook, Twitter, Instagram), explore our A Place For Film blog, or visit this page for weekly event updates. Visit the Plan Your Visit page for our Virtual Cinema FAQ.