This screening includes
Radium Girls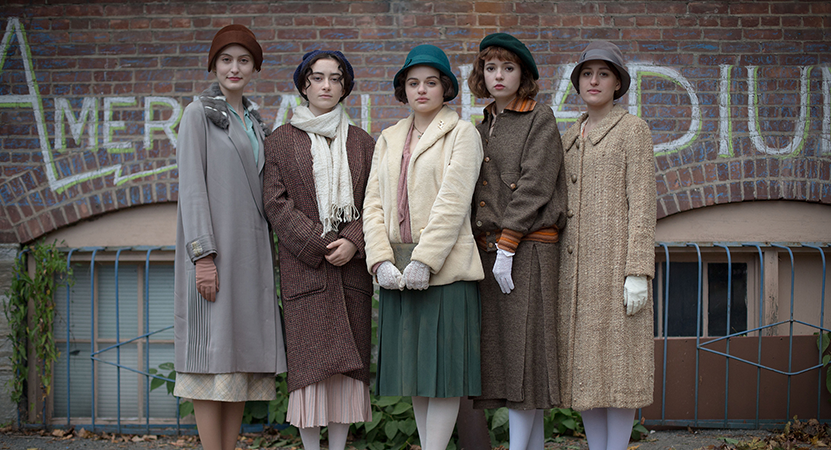 Date and time:

Fri, Oct 30 - Wed, Dec 2
2020,

From

5–6:43 pm

Runtime:

1 hr 43 min

Cost:

Virtual Ticket, streaming
Get Virtual Tickets
$12 Virtual Ticket. A percentage of the proceeds from this streaming engagement will directly support IU Cinema.
We're working with our film distribution friends at Juno Films to bring you the new film Radium Girls.
You will be able to stream the film to the device of your choosing via a link which will be provided after purchasing your virtual ticket. You will have 13 days to start watching the film from time of purchase and once you begin watching, you will have 48 hours to finish viewing. Revenue will be shared 50/50 between IU Cinema and Juno Films.
Series: International Art House Series, IU Cinema Virtual Screening Room, Science on Screen