10 Years. 10 Films. 10 Perspectives.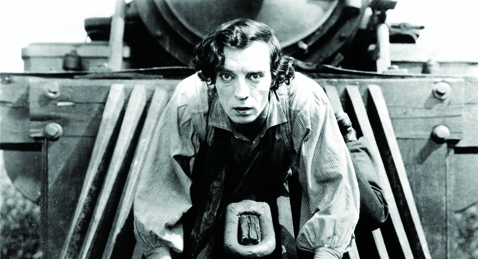 IU Cinema opened its doors to the public for the very first time on January 13, 2011, for a screening of David Lean's classic epic Lawrence of Arabia. Throughout its first decade, the Cinema has screened more than 2,300 unique film titles, hosted nearly 350 visiting filmmakers and scholars, and issued over 300,000 tickets. As we celebrate our first decade as your place for film, we look back at 10 films and filmmakers we are fortunate to include among the hundreds of transformative cinematic experiences we've created. Thank you for helping us build a place for film like no other.
Curated by Brittany D. Friesner.