5X Series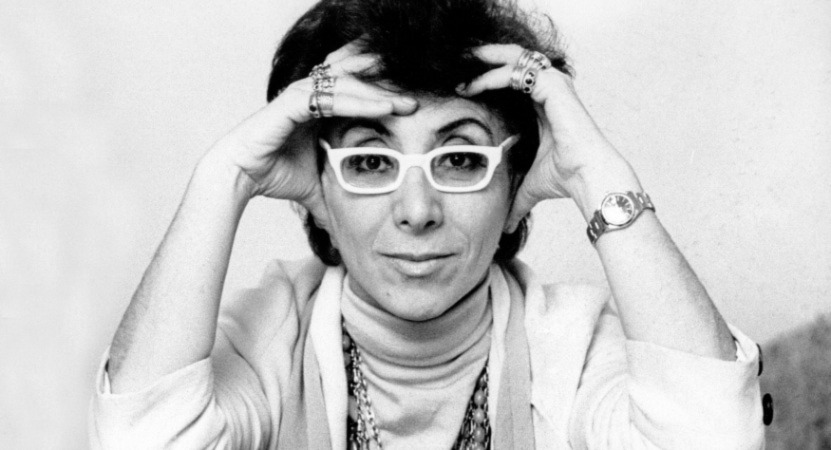 The 5X Series presents five films by influential and innovative filmmakers who are no longer with us. 5X opens a window into the creative worlds of a wide variety of filmmakers: some who may be well-known, but whose more diverse work is overlooked; some whose work has been underappreciated; some whose work requires reappraisal; and many, many more. While these filmmakers may be gone, 5X examines how their lasting cinematic influence is still felt.
5X: Lina Wertmüller
A celebration of the iconoclastic Italian director who was the first woman ever nominated for an Academy Award for Best Director.
With an unmistakable style, Lina Wertmüller approached filmmaking with a frenetic energy and opinionated nature. Her films are as provocative as they are genre-defying. Writing the screenplays for all her films and working with a repetitive cadre of actors—most notably Giancarlo Giannini and Mariangela Melato—Wertmüller defined herself as a idiosyncratic and prolific talent never afraid to tackle the heady politics of the 1970s. A professed leftist, many of her films depend on anti-fascist sentiment while also bending toward anarchy. Wertmüller was a political filmmaker, but one who refused to be defined by rigid dogma or ideological boundaries. Finding deep inspiration in the feminist movement of her time and the mounting political turbulence of Italy in the '70s, she used satire to expose the fault lines cracking under the weight of modernity's pressures on outdated social structures. Her masterpiece Seven Beauties saw her become the first woman nominated for Best Director at the Academy Awards in 1975; another woman would not be nominated for the same award until Jane Campion in 1993.
5X: Lina Wertmüller is generously supported by the Department of French and Italian's Peter and Julia Conaway Bondanella Fund and the Institute for European Studies.