Ash Mayfair: Unwavering Empathy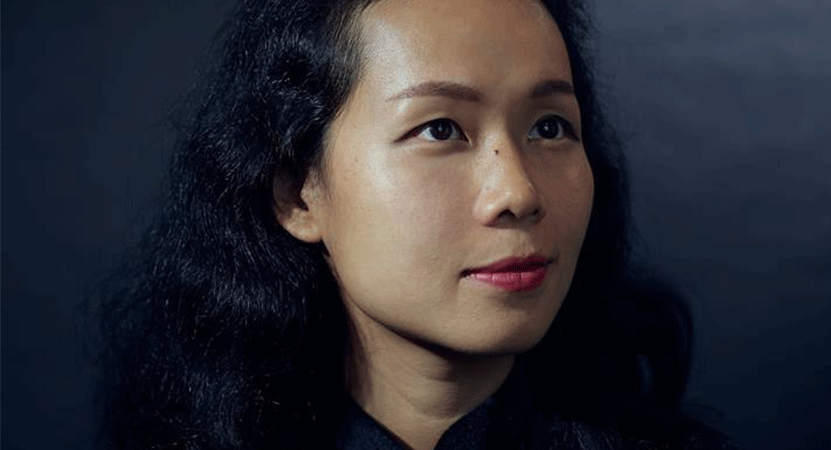 Writer/Director Ash Mayfair was born in Vietnam and educated in the United Kingdom and the United States, receiving her MFA in filmmaking at NYU's Tisch School of the Arts. The Third Wife is her debut feature which premiered at Toronto International Film Festival in 2018. The film has received numerous international awards, including the NETPAC award at TIFF, the Otra Mirada Award at the San Sebastian International Film Festival, Gold Hugo for Best First Feature at the Chicago International Film Festival, the Young Jury Award Comundo at the Fribourg International Film Festival, Best Artistic Contribution at the Cairo International Film Festival, and the Golden Bengal Tiger for Best Film at the Kolkatta International Film Festival. Mayfair is currently working on her second feature film titled Skin of Youth.
These programs are presented as part of IU Cinema's Running the Screen: Directed by Women film and conversation series—a celebration of women filmmakers from across the globe throughout the month of September 2019. Support for the events in this series was provided by the IU Women's Philanthropy Leadership Council, the Jorgensen Guest Filmmaker Series, Asian Culture Center, and Southeast Asian and ASEAN Studies.
Curated by Brittany D. Friesner and Ash Mayfair.