Biocultural Diversity: A Film Journey
This series of striking films invites viewers to consider correspondences between cultural and biological diversity, in the context of the current global experience of mass extinction of both languages and species. Each film is an adventurous ride through diverse cultural landscapes, portraying, in turn, linguists documenting endangered languages, an ethnobotanist learning Amazonian plant lore, and a holistic vision of the beauty and fragility of biocultural diversity.
The world's most linguistically and culturally diverse communities are in regions currently undergoing large-scale environmental destruction. These films combine a wake-up call for humanity with visions of hope for the future. Post-film discussions led by Professor David Stringer will follow each screening. This partnership is supported through IU Cinema's Creative Collaborations program.
This series is sponsored by The College of Arts and Sciences' Themester 2017: Diversity · Difference · Otherness and IU Cinema.
Previously in this series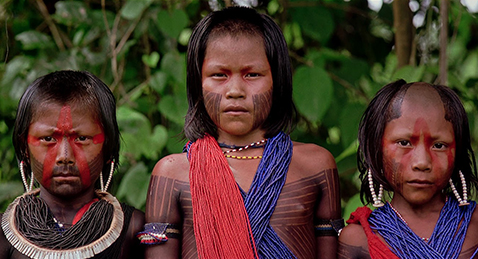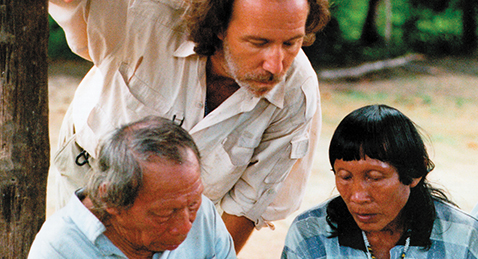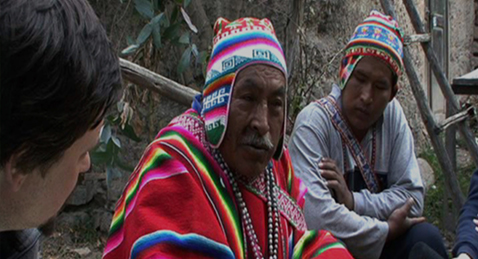 See past films in this series in our archive