Catching Up with Cuba
Warming relations between the U.S. and Cuba and subsequent tightening under the current administration may deflect our attention from the lives of Cubans themselves. Seeing contemporary Cuba from diverse perspectives helps us better grasp the complex realities of Cuban life today. Both of these films look at challenges from the vantage point of youth and the adults most important to them—their mentors and parents. The message is one of hope and dedication despite setbacks. This partnership is supported through IU Cinema's Creative Collaborations program.
This series is sponsored by CUBAmistad; School of Education; Center for Latin American and Caribbean Studies; Documentary Center for Research and Practice; Hamilton Lugar School of International Studies; La Casa, Latino Cultural Center; Cultural Studies Program; Hands to Cuba; Ruth Lilly Professor of Poetry; Danny Smith Ballpark; Black Film Center/Archive; and IU Cinema.
Previously in this series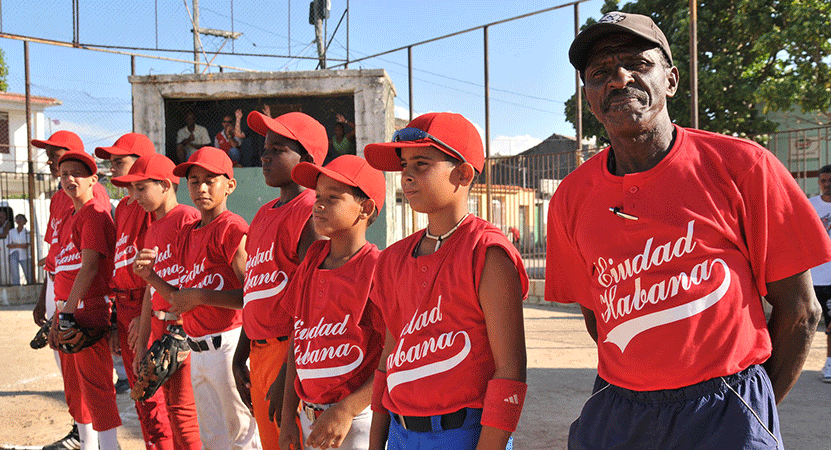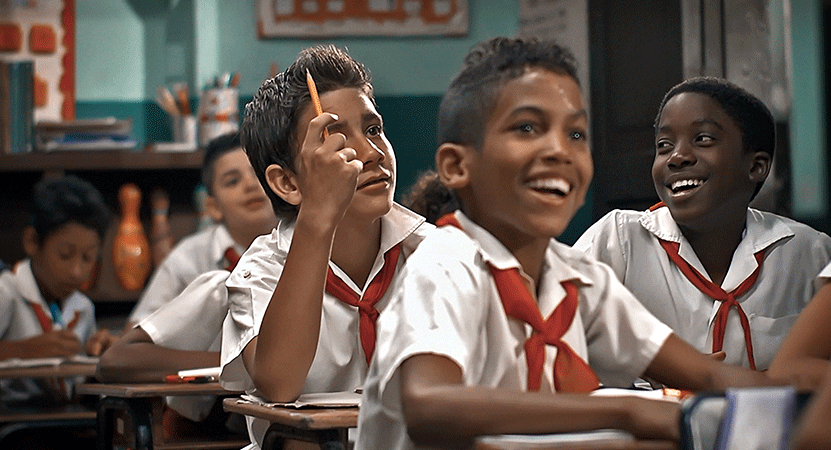 See past films in this series in our archive