City Lights Film Series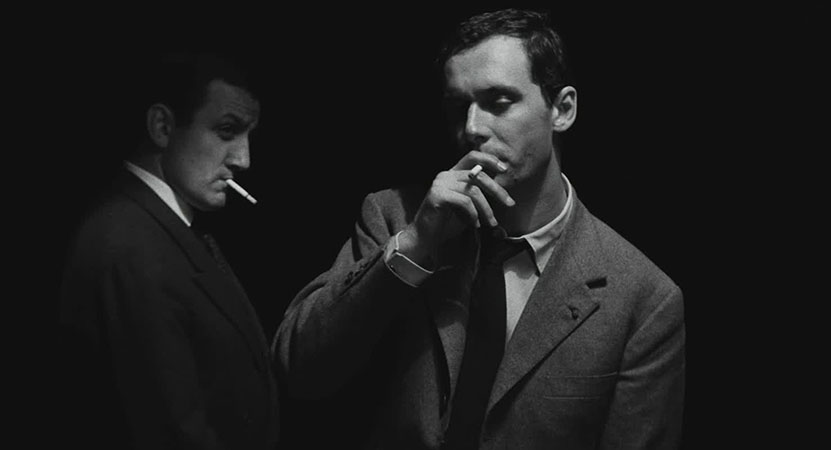 City Lights Film Series is a continuing series of key masterworks of 20th-century filmmaking. Under normal circumstances, all films are programmed by graduate students from the title list in the David S. Bradley Film Collection, held by the Lilly Library. However, the pandemic has required us to temporarily look for inspiration from other sources, while maintaining the same spirit the City Lights Film Series has always upheld. This partnership is supported through IU Cinema's Creative Collaborations program.
Curated by Caleb Allison and Joanna Chromik, with support from IU Cinema and The Media School.