City Lights Film Series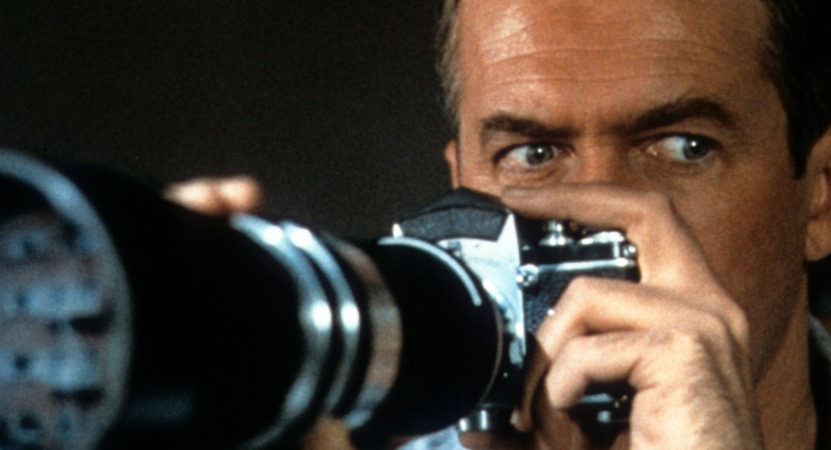 The City Lights Film Series is a continuing program of key masterworks of 20th-century filmmaking. Curated and programmed by IU graduate students, all films in the series are inspired by the title list in the David S. Bradley Film Collection, held at the Lilly Library. The Bradley Collection spans U.S. and European silent and sound film history, and holds a number of classic, obscure, and influential titles from France, Germany, Italy, Russia, England, and Scandinavia.
This year, IU Cinema is honoring the 25th anniversary of City Lights. Before it became part of the Cinema, City Lights was a totally student-run film series. To celebrate, IU Cinema will be screening Rear Window, one of the first films City Lights' founders showed all those years ago. The screening will feature special guests from City Lights' founding student group, a special discussion of the history and importance of the Bradley Collection, and more!
Curated by Caleb Allison, with support from IU Cinema and The Media School.