Democracy and Leadership: Revisiting Women's Struggles and Strides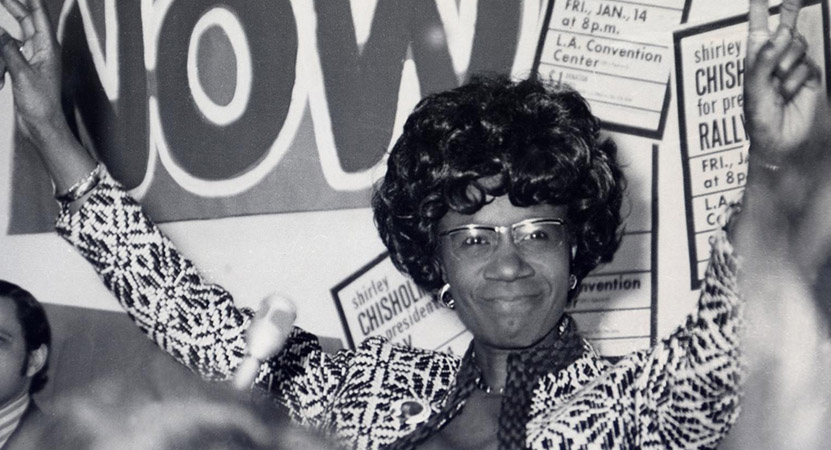 The Democracy and Leadership series revisits history while highlighting the challenges women have faced and illustrating the role leadership and social movements play in fostering change in American political and civic life. As part of Themester 2020: Democracy, this series commemorates the 100-year anniversary of the Constitutional 19th Amendment granting women the right to vote and celebrates the 10th anniversary of the Political and Civic Engagement (PACE) program, 10 years of bringing theory to practice. This partnership is supported through IU Cinema's Creative Collaborations program.
Curated by Lisa-Marie Napoli, with support from IU Cinema, Political and Civic Engagement Program, Department of History, Department of Political Science, Department of Gender Studies, College of Arts and Sciences' Themester 2020: Democracy, Arts and Humanities Council, Center for Research on Race and Ethnicity in Society, African American and African Diaspora Studies, and the Office of the Provost and Executive Vice President.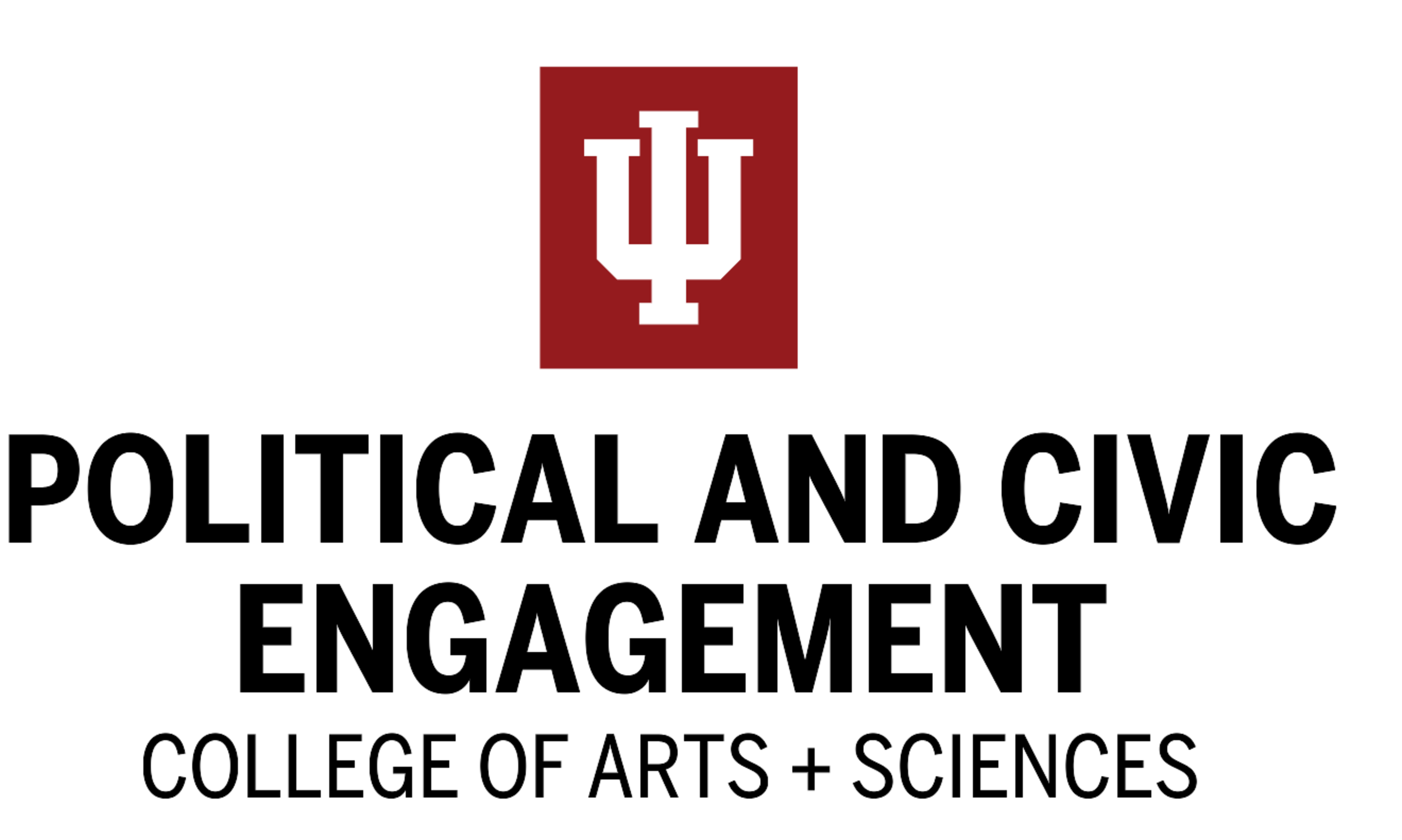 Previously in this series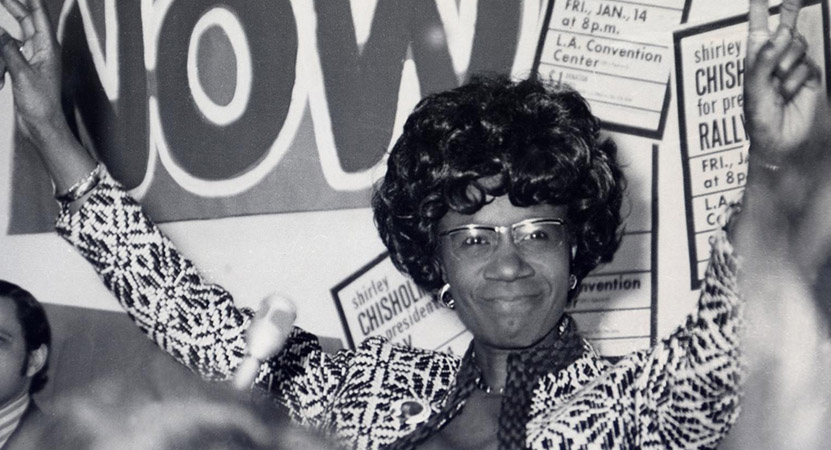 See past films in this series in our archive