Hugo Perez: All That Still Matters at All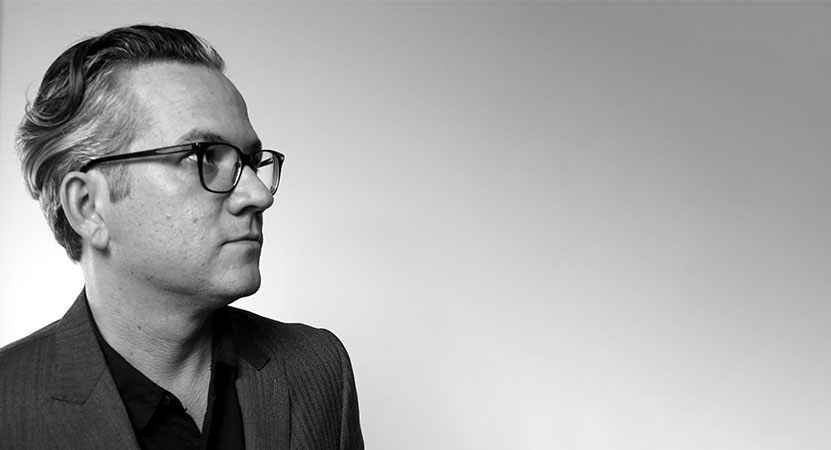 This series shines a spotlight on the work of Hugo Perez, an award-winning documentary filmmaker, whose films often focus on his Cuban-American heritage and the systematic oppression of marginalized people. He was the recipient of the 2009 Estela Award for Documentary Filmmaking presented by the National Association of Latino Independent Producers, and his work has frequently appeared on PBS and in film festivals. This series represents a rare opportunity to see his work. Neither Memory Nor Magic explores the life, work, and legacy of the remarkable Miklós Radnóti—one of the greatest Hungarian poets and an important voice speaking through and from the horrors of the Holocaust. Best known to English speakers from Carolyn Forché's brilliant anthology Against Forgetting: Twentieth Century Poetry of Witness, Radnóti kept a notebook throughout his final years, spent in a World War II forced labor camp. The notebook, containing some of his most remarkable poems, was found on his body after his death. The other films in the series are short films exploring the Cuban as artist and, perhaps, the artist as Cuban. This partnership is supported through IU Cinema's Creative Collaborations program.
Curated by Joan Hawkins of Writers Guild of Bloomington, with support from IU Cinema, Ove W Jorgensen Foundation, Center for Latin American and Caribbean Studies, Center for Documentary Research and Practice, Cinema and Media Studies, The Media School, IU Hillel, Hungarian Cultural Association, Hungarian Studies Program, Inner Asian and Uralic National Resource Center, Borns Jewish Studies Program, Hamilton Lugar School of Global and International Studies, Black Film Center/Archive, College Arts and Humanities Institute, and the departments of Spanish and Portuguese, English, and African American & African Diaspora Studies.