IU 2020: A Four-Year Journey Through Life at IU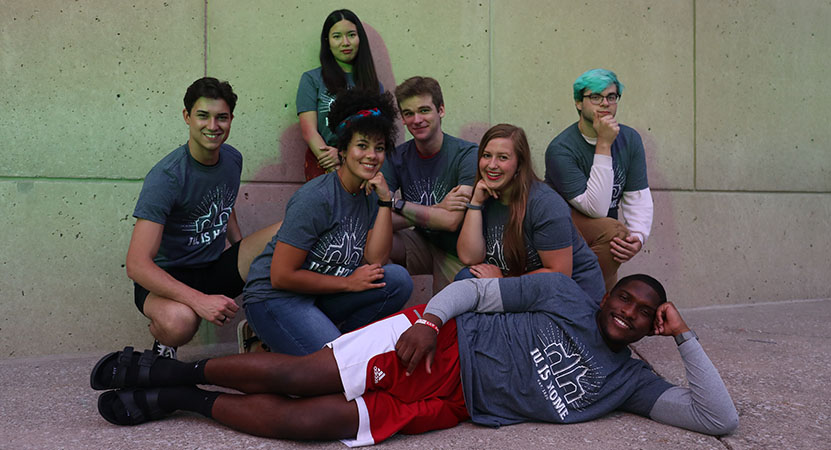 The only constant in life is change. We're always moving, growing, and evolving. That evolution is rarely more apparent than in our college years. From the first day of freshman orientation to the moment our graduation caps fly through the air, we're becoming the people we were destined to be.
The IU 2020 Series is a four-year documentary project following the lives of students from IU Bloomington's class of 2020. They come from Indiana's smallest towns and the world's largest cities. They are scholars and artists, athletes and musicians, activists and thespians. And they are united by that brave desire to move beyond who they are to see who they can become.
This series is presented in partnership with the IU Office of the Provost and Executive Vice President.