Like, Totally: Scenes From a Mall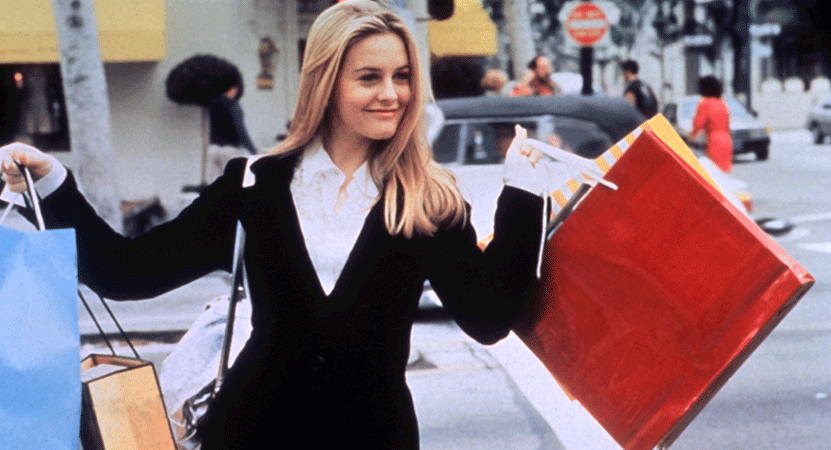 For the better part of the end of the 20th century, the life of the American teenager was inextricably linked with 'the mall.' Growing up in the '80s and '90s, it was practically impossible to exist as a pre-teen or teenager without some aspect of one's social life revolving around the local shopping center—you were either hanging out at the mall, lamented why you weren't hanging out at the mall, scoffed at those who spent all of their time hanging out at the mall, or wished your town had its own mall. This collection of cinematic portrayals of the mall explores the myriad ways shopping malls influenced, affected, and reflected American teenage social life from the 1970s to 1990s—from two friends whose entire lives revolve around the mall to a modern interpretation of how Jane Austen may have strolled through the aisles of Contempo Casuals to apocalyptic, cynical indictments of consumerism.
Curated by Brittany D. Friesner.