Mary Pickford: Queen of the Movies
From Sweetheart to Mogul to Icon Lexington, KY—An actress, producer, and international superstar, Mary Pickford was America's original sweetheart. For more than two decades, she was the silent era's most beloved star. Crowds mobbed her wherever she went, and she was a bigger world box office draw than any of her contemporaries. One of early cinema's most influential players, Pickford is a watershed figure in the history of modern celebrity, the rise of Hollywood, and the development of both film acting and movie production.

This year marks the 120th anniversary of Mary Pickford's birth. As the silent era's most renowned female star, Pickford was more than an actress—she was a tough businesswoman and a pioneer of the modern film industry. Her career lasted for nearly three decades and encompassed 236 films, and in 1976, she was awarded an Oscar for Lifetime Achievement. Schmidt turns a new spotlight on Pickford's career and fame, revealing how her talent and industry know-how brought her success and celebrity. Pickford's achievements paved the way for women in film and ushered in Hollywood's golden age.
Previously in this series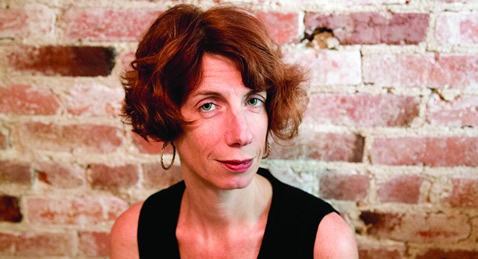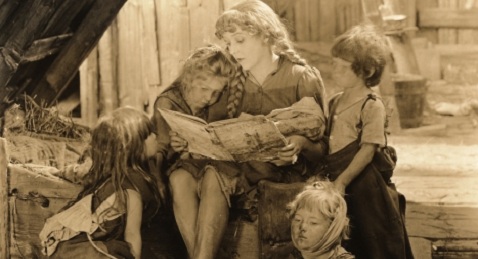 See past films in this series in our archive