Mental Illness in American Film
Film has always found mental illness to be a fascinating subject. In turn, films have often served to shape how the public comes to understand, or misunderstand, the nature of mental health problems and treatment, and even public policy. This duo of films illustrates both public influence and reaction. They are part of IU's College Toolbox Project, a four-year effort to improve the cultural climate of "difference" for students and the larger community, shown in cooperation with Glenn Close's organization,
Bring Change to Mind
, whose goal is to end stigma toward mental illness.

This series is sponsored by The College Tool Box Project, Union Board, Culture of Care, the College of Arts and Sciences, the School of Public Health, the Office of the Provost and Executive Vice President. Screenings are free, but ticketed.
Previously in this series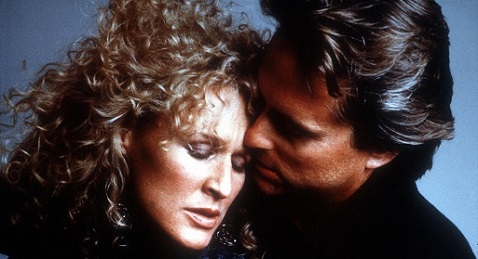 See past films in this series in our archive