On the Road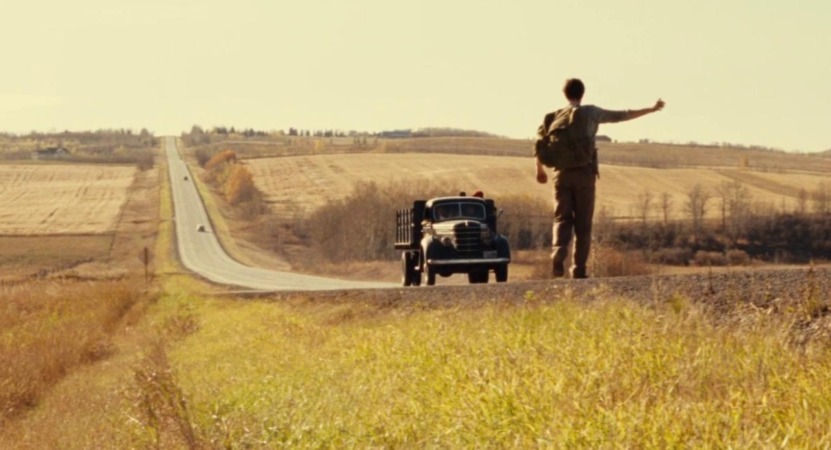 A pioneer of the Beat Generation, Jack Kerouac was an American novelist and poet whose influence is still felt today. With 2022 marking the centenary of Kerouac's birth, the Writers Guild at Bloomington is sponsoring a number of events and films, including the IU Cinema series On the Road.
Additional screenings hosted by the Writers Guild include Chuck Workman's 1999 documentary The Source at the Monroe County Public Library on Oct. 16 at 3pm and Anthony Harvey's 1967 adaptation of Amiri Baraka's play The Dutchman (date and location to be announced).
Curated by Joan Hawkins of the Writers Guild at Bloomington, with support from the Department of English, the Cultural Studies Program, The Media School, and IU Cinema. This partnership is supported through IU Cinema's Creative Collaborations program.
Coming up in this series
Special Guest Scheduled to Appear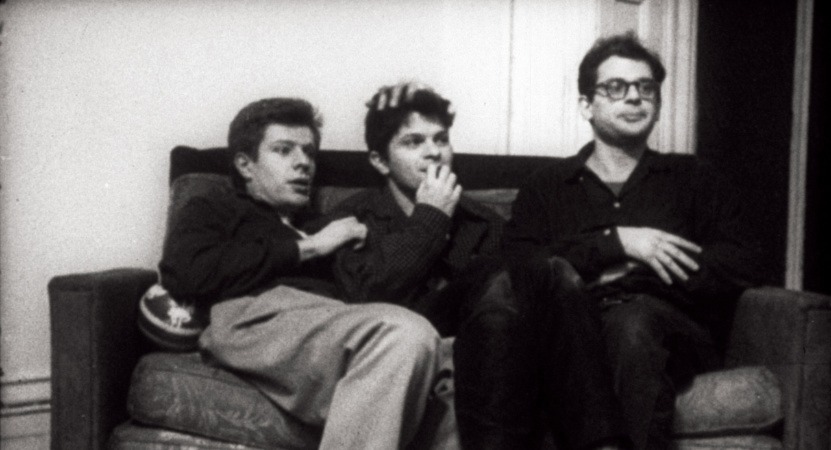 Special Guest Scheduled to Appear