Paulin Vieyra, Pioneer of African Cinema: Filmmaker, Producer, and Historian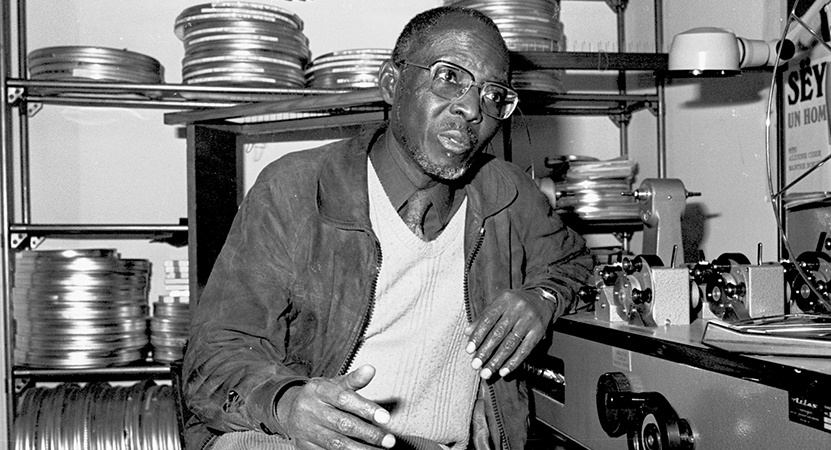 This series celebrates the 2021 donation of Paulin Soumanou Vieyra's papers to the Black Film Center & Archive at IU. Paulin Soumanou Vieyra was a pioneer of African cinema during the decolonization era of the 1960s. In 1955, Vieyra directed the first substantial film by a French-speaking sub-Saharan African, Afrique sur Seine. He was also the first African admitted to study at the Institut des hautes études cinématographiques (IDHEC, now known as La Fémis).
All events will be preceded by a recorded introduction from Stéphane Vieyra.
Curated by Terri Francis, with support from the IU Black Film Center & Archive and IU Cinema.
Image: Paulin Soumanou Vieyra (January 31, 1925–November 4, 1987). Vieyra in his Paris editing room at work on his feature En résidence surveillée in 1980. Used courtesy of Stéphane Vieyra. Photo credit: Cathy Chamorey.

Previously in this series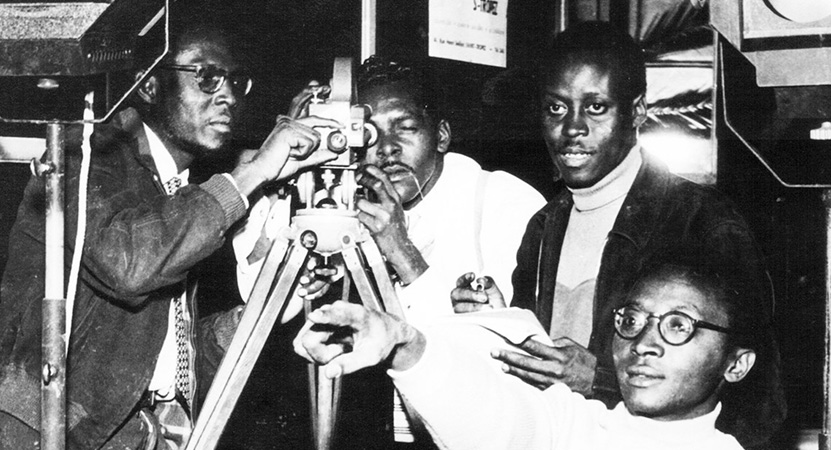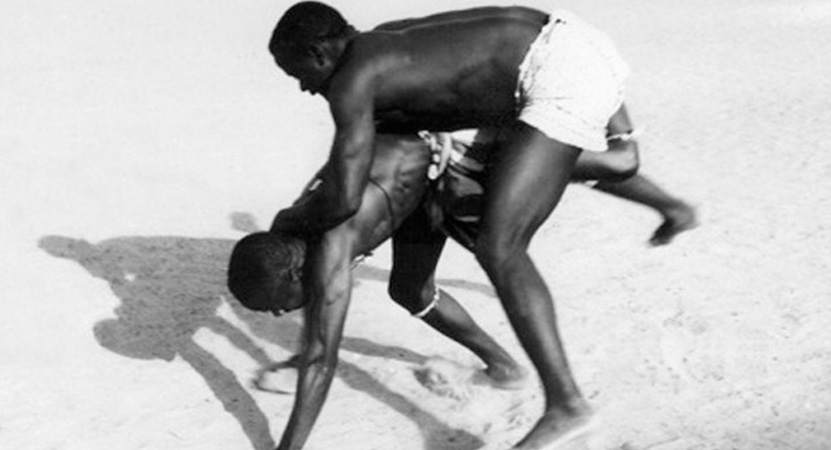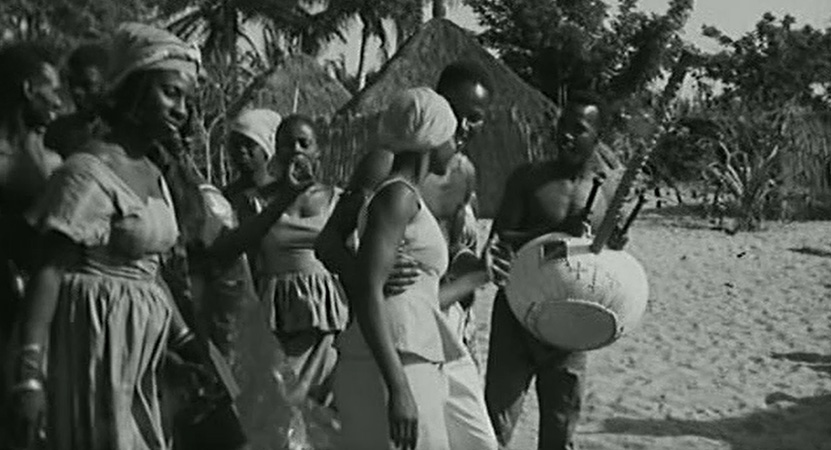 See past films in this series in our archive