Ruth E. Carter: Afrocentric Cinematic Universes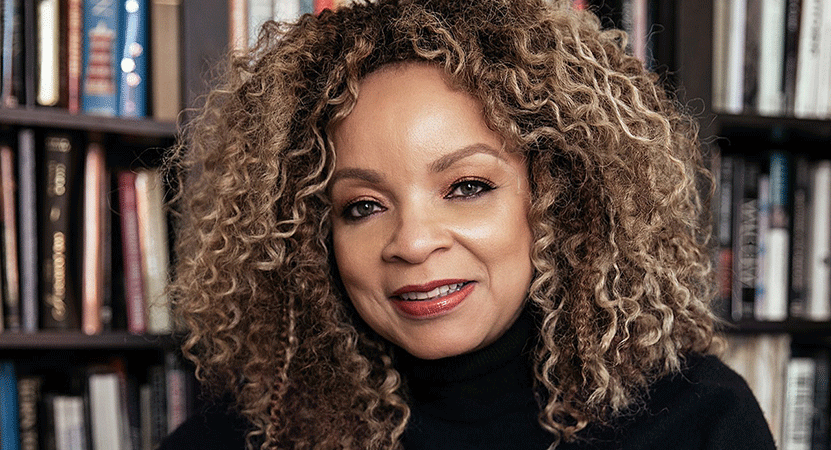 Ruth E. Carter's unparalleled ability to develop an authentic story through costume and character has made her one of the most sought after and renowned costume designers today. She has garnered three Academy Award nominations for Best Costume Design—for Spike Lee's Malcolm X, Steven Spielberg's Amistad, and Ryan Coogler's Black Panther. Carter won for her work on the latter film, becoming the first woman of color ever to win the Oscar in that category. She was also nominated for an Emmy for the 2016 reboot of the Roots television mini-series. Carter has worked in the industry for more than three decades and has been credited with costuming over 40 films. She and Lee have collaborated on more than 10 films together, beginning with School Daze and including Do the Right Thing, Summer of Sam, and Oldboy. She is known for her research and diligence to the craft, specifically for her outstanding work for period ensemble films. Carter's visit is supported by Union Board and Union Board Films. Special thanks to Kaila Messerli and Alaina Patterson.
Curated and programmed by Brittany D. Friesner.
Union Board Films in Conversation with Ruth E. Carter
This program will take the form of an on-stage lecture and conversation.
October 5 – 7 pm
Free, no ticket required
Location: President's Hall, inside Franklin Hall, 601 E. Kirkwood Ave.