Rwandan Genocide 25th Anniversary Commemoration
April 2019 marks the 25th anniversary of the outbreak of the genocide in Rwanda, during which 800,000 to one million people were slaughtered in the span of 100 days. This three-film series offers feature-film and documentary views of the personal and social destruction, the difficulties of national reconciliation, and the next generation's hope to rise from the ashes. Each film will be followed by a post-screening discussion. This partnership is supported through IU Cinema's Creative Collaborations program.
This series is sponsored by IU Books & Beyond; Department of Literacy, Culture, and Language Education; Department of Political Science; Department of History; College of Arts and Sciences; Department of International Studies; and IU Cinema.
Additional Rwandan Genocide Films: Rising from Ashes*
(2012) Directed by T.C. Johnstone
April 17 – Wednesday – 6:30 pm
Free, reservations required: IU Moving Image Archive Screening Room reservation form
*Screening takes place in the IU Libraries Moving Image Archive Screening Room in the Herman B Wells Library.
Previously in this series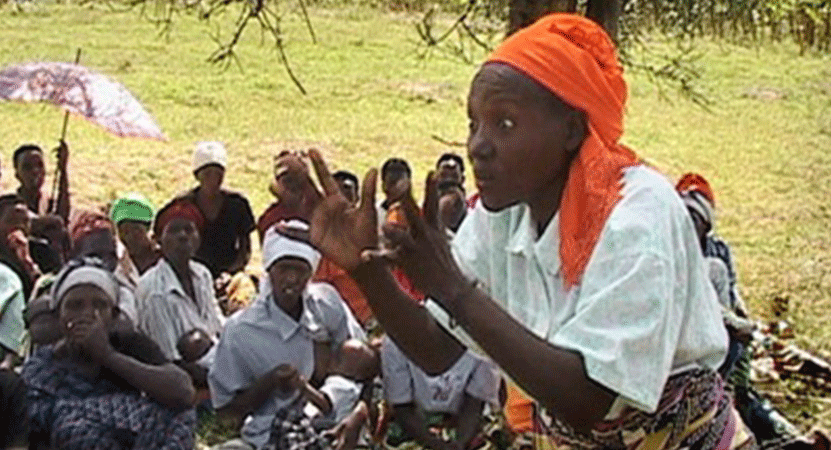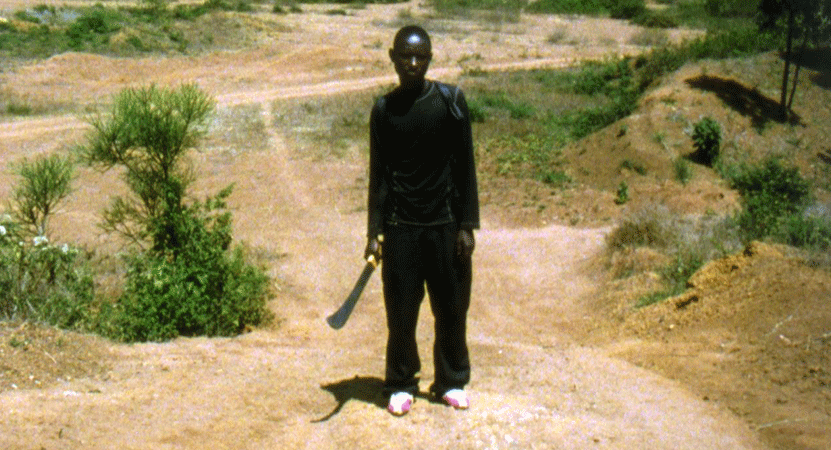 See past films in this series in our archive