Science for Human Flourishing: The Lives of Iranian Women Maryam Mirzakhani and Sepideh Hooshyar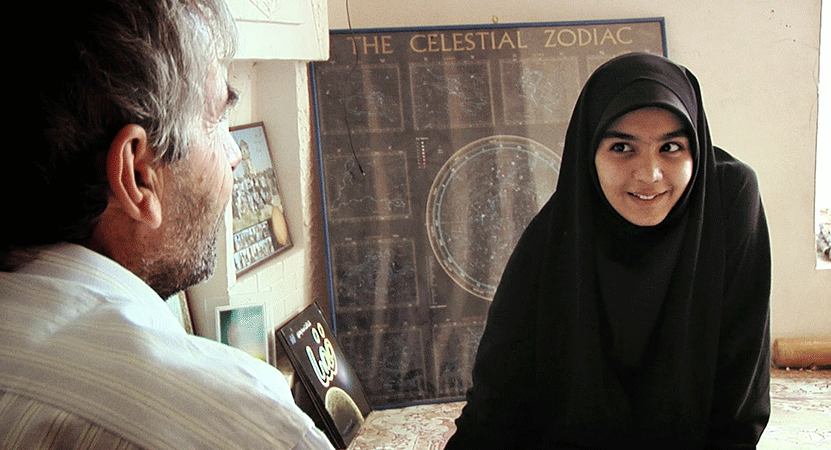 To be curious about the universe in general, and to do science and mathematics in particular, is part of being human. The stories of the two very different scientists in this series—both women, and both from Iran—illustrate this theme at a time when personal, scientific, and cultural connections between our country and Iran are increasingly restricted. The stories also illustrate stark differences in opportunities for the two protagonists. This partnership is supported through IU Cinema's Creative Collaborations program.
Curated by Kevin M. Pilgrim, with support from IU Cinema, the Department of Mathematics, IU Center of Excellence for Women & Technology, and the Department of Central Eurasian Studies.


Previously in this series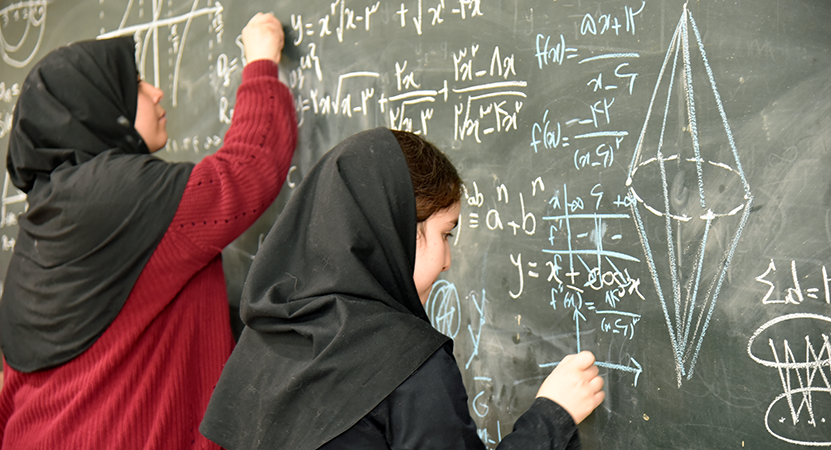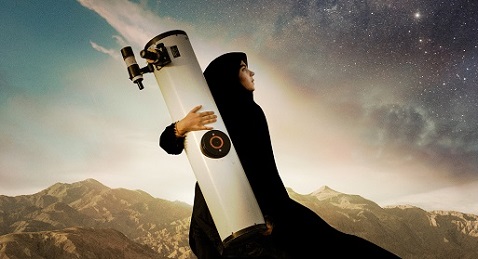 See past films in this series in our archive