SECS Fest Midwest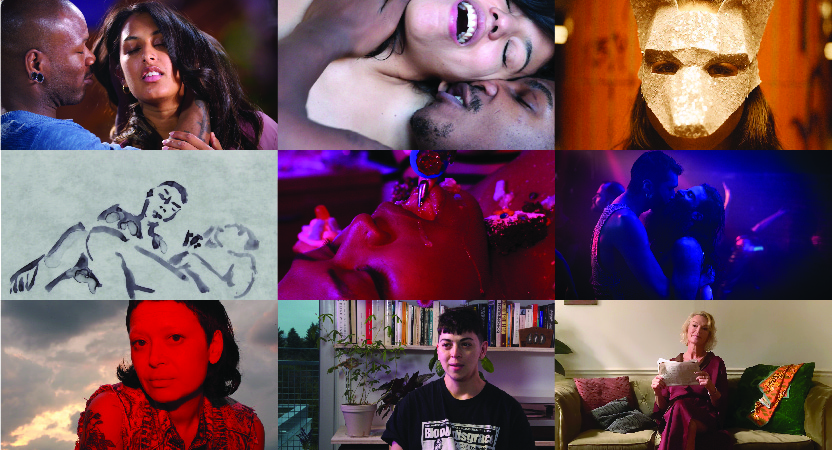 SECS Fest Midwest presents highlights from the 2021 edition of SECS Fest, a sex-positive, international film festival celebrating the artistry of erotic cinema, focusing on work by feminist and queer filmmakers. Founded by the Seattle Erotica Cinema Society in 2016, SECS Fest features a diverse range of sexually explicit representations, finding beauty in erotic difference and inspiring adult conversations about sex.
All screenings contain sexually explicit material. Adults (18+) only.
Curated by festival co-founder David Church of IU's Department of Gender Studies and graduate students Jessica Lanay Moore and Hayley Trickey.
Previously in this series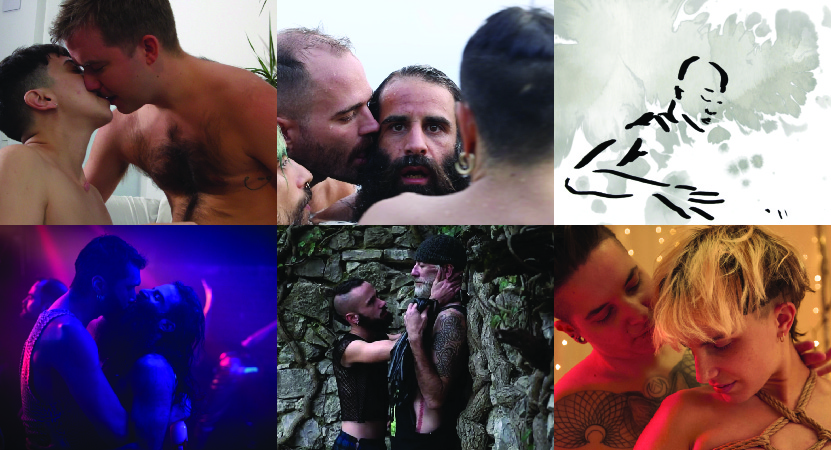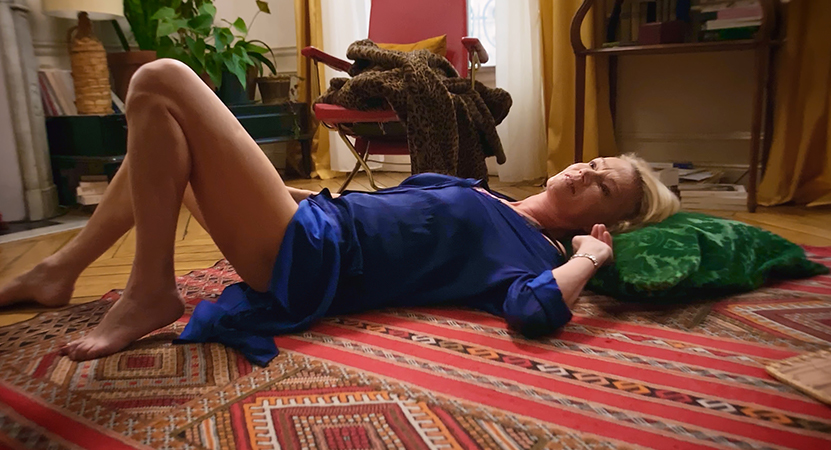 See past films in this series in our archive