Starring Josephine Baker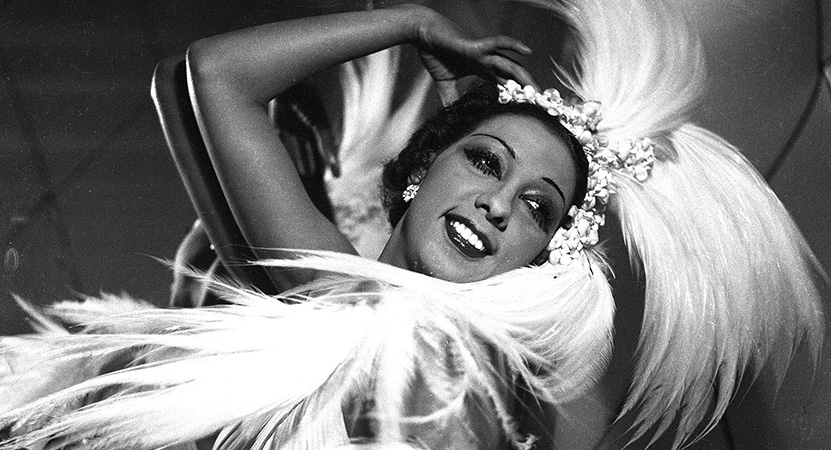 Born in St. Louis, Missouri, June 3, 1906, Josephine Baker is perhaps better known in Europe where she built a 50-year career as an entertainer and celebrity, but she holds monumental significance for Black film history in the United States. After landing in Paris in 1925, Baker established her colonialist comedy-erotic repertoire as a dancer in the music hall and then transitioned to film in the late 1920s and early 1930s. Baker starred in four French productions: Siren of the Tropics (1927), Zou Zou (1934), Princess Tam Tam (1935), and The French Way (1945). Starring Josephine Baker presents a critical reflection upon Baker's multitudes and her cinematic legacy in (re)defining African America cinema through her global work as a dancer, singer, and film star. This partnership is supported through IU Cinema's Creative Collaborations program.
Curated by Terri Francis of the Black Film Center/Archive, with support from IU Cinema.

Previously in this series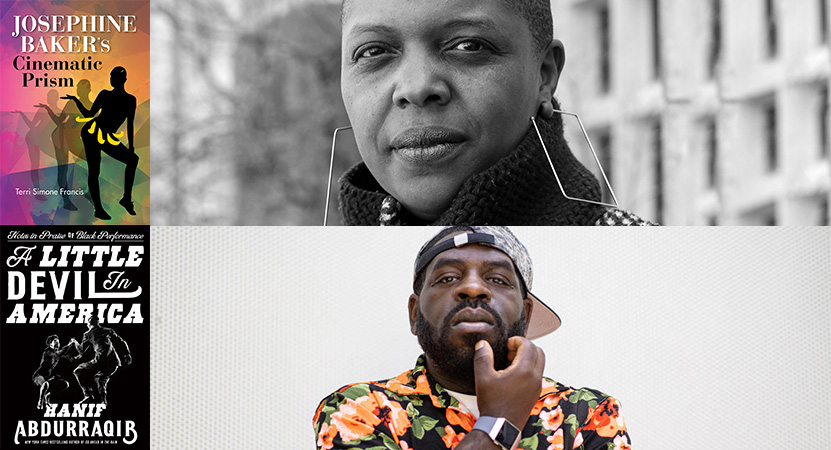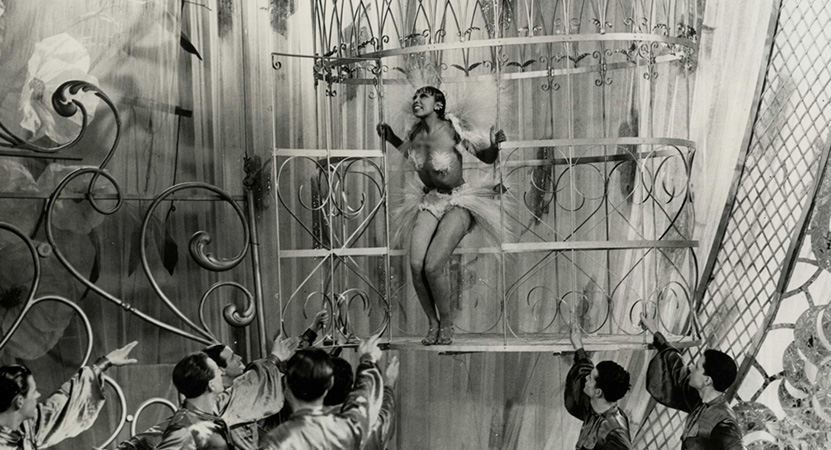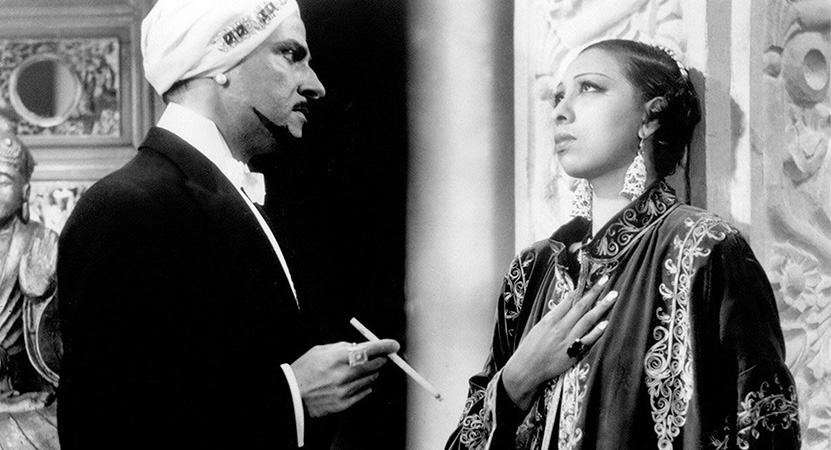 See past films in this series in our archive