Star Wars Marathon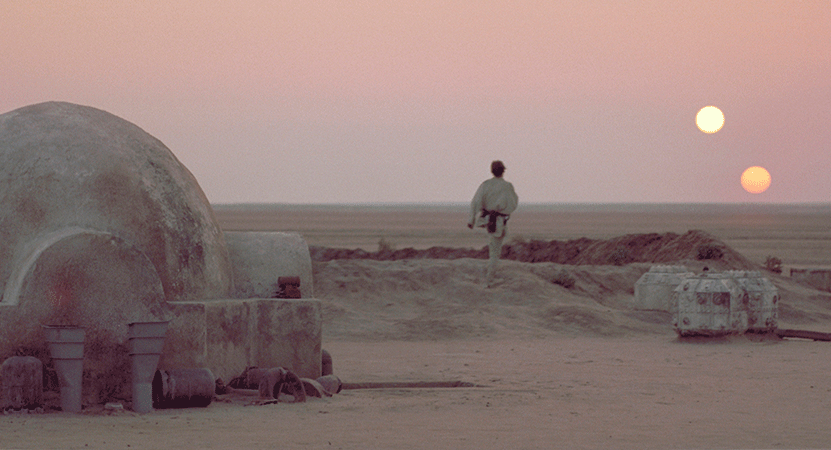 IU Cinema welcomes everyone back to campus with a special engagement screening marathon of Star Wars: Episode IV A New Hope, Star Wars: Episode V The Empire Strikes Back, and Star Wars: Episode VI Return of the Jedi. These rare digital screenings of the special edition versions of the original Star Wars trilogy will help IU Cinema kick off Indiana University's Bicentennial celebration. See these films the way they were intended to be seen, in a THX® Certified Cinema!
The films will be presented as one screening with films screened back-to-back with approximately 45-minutes between films and no clearing of the Cinema. One $20 ticket will gain entry for all three films. Food-truck service will be available outside IU Cinema.
Tickets will go on sale Monday, August 19, at 10 am, online at cinema.indiana.edu/tickets and in person at the IU Auditorium box office (located at 1211 E. 7th St.). Limited to four tickets per patron.
Curated and programmed by Brittany D. Friesner.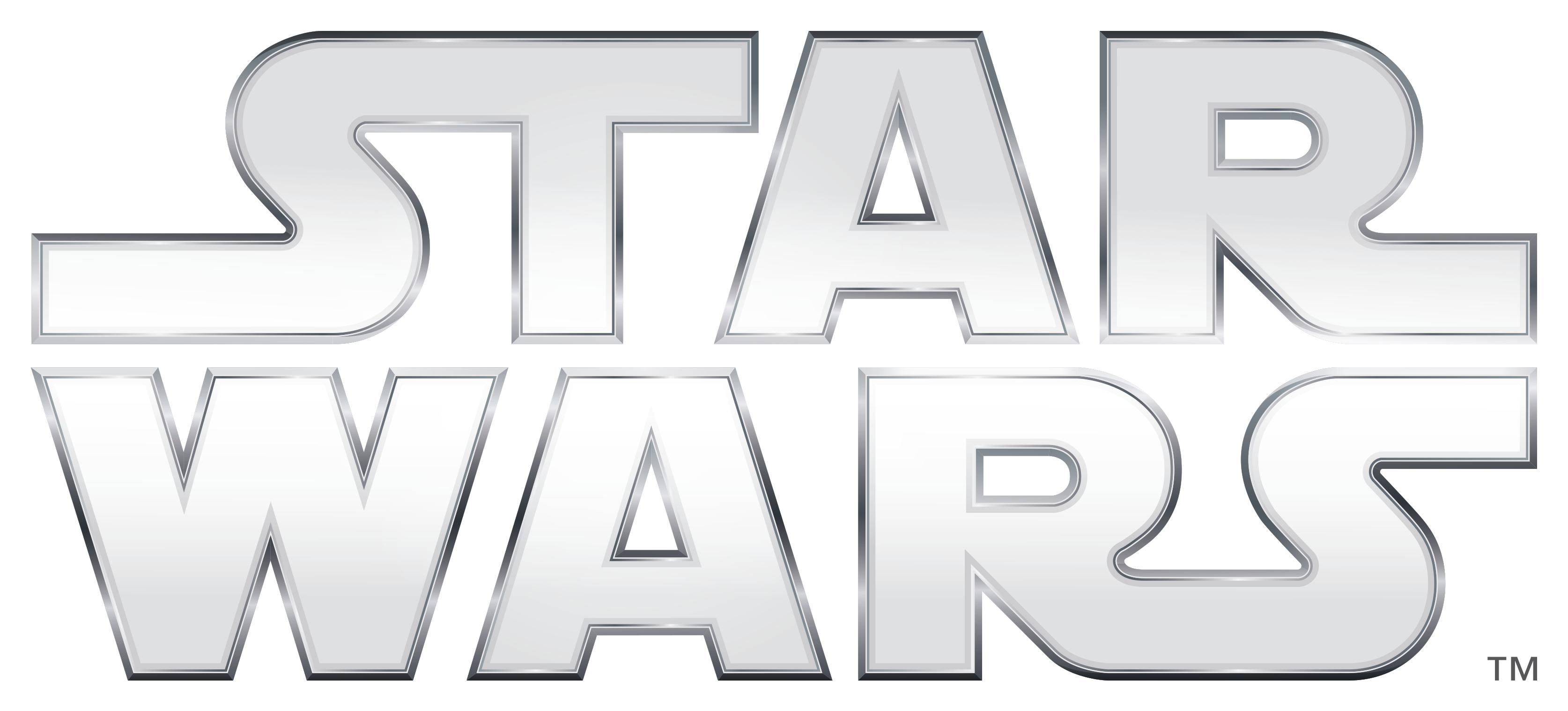 Previously in this series