The Art of Preservation, Projection, and 'The Show'
An added benefit to the expansion of Indiana University Libraries Moving Image Archive (IULMIA) and IU's Media Digitization Preservation Initiative is the hiring of many talented new staff members from the film preservation world. IU may now have more working film archivists and archival projectionists than perhaps any other public university. These events celebrate their talents, the preservation of our moving image heritage, and IU's commitment to its own collections.
In a farmhouse basement on the Iowa countryside, eccentric collector Mike Zahs made a remarkable discovery: the showreels of the man who brought moving pictures to America's Heartland. The Brinton Collection contains films from the life and career of William Franklin Brinton of Washington, Iowa, an itinerant showman, travelling from Texas to Minnesota to project film, and other entertainments during the years 1895-1909. Brinton was an eccentric and energetic individual and this collection preserves some of the earliest commercially available film.
Among the treasures: rare footage of President Teddy Roosevelt, the first moving images from Burma, and a lost relic from magical-effects godfather Georges Méliés. These are the films that introduced movies to the world. And they didn't end up in Iowa by accident. The old nitrate reels are just some of the artifacts that belonged to Brinton. From thousands of trinkets, handwritten journals, receipts, posters and catalogs emerges the story of an inventive farmboy who became America's greatest barnstorming movieman.
These events are presented by IU Libraries Moving Image Archive, Indiana University's Arts and Humanities Council, and IU Cinema.
Additional The Art of Preservation, Projection, and 'The Show' Films and Events:
Saving Brinton*
(1941) Directed by Tommy Haines and Andrew Sherburne
September 5 – Wednesday – 7 pm
When an eccentric small-town collector discovers the showreels of the man who brought moving pictures to the Heartland, he begins a journey to restore the legacy of America's greatest barnstorming movieman and save these irreplaceable cinematic treasures from turning to dust.
*Screening takes place in the IU Moving Image Archive Screening Room in the Herman B Wells Library.
Free, but reservations required: http://iub.libcal.com/calendar/screening-room.
Arts & Humanities First Thursday Festival Booth: Learn the dying 'art' of projecting film on celluloid+
September – Thursday – 5–7 pm
+Interactive hands-on information table will be located in the Arts Plaza near Showalter Fountain
IULMIA and IU Cinema projectionists and archivists will be on hand demonstrating and training students on the processes of film-projector threading, focusing, and framing.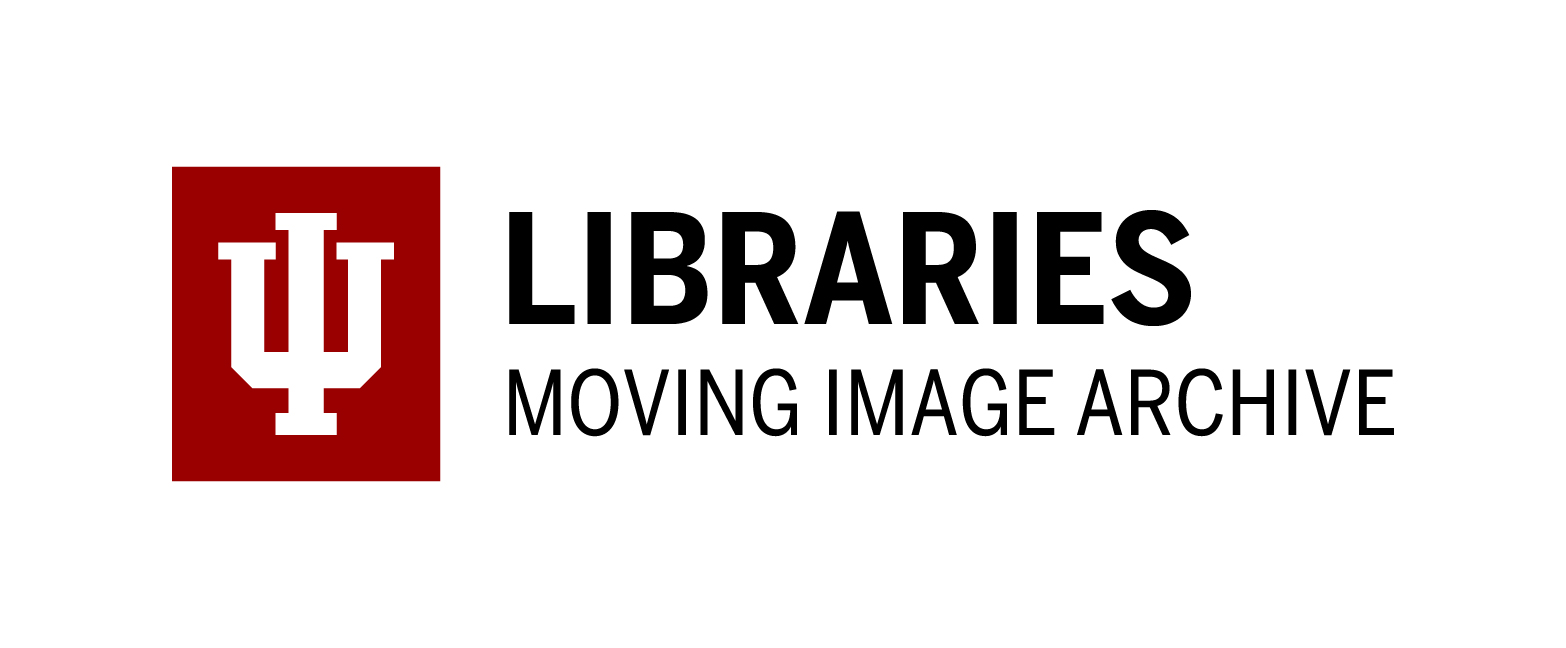 Previously in this series