The Consequences of Enduring Conflict: Exploring Israeli-Palestinian Relations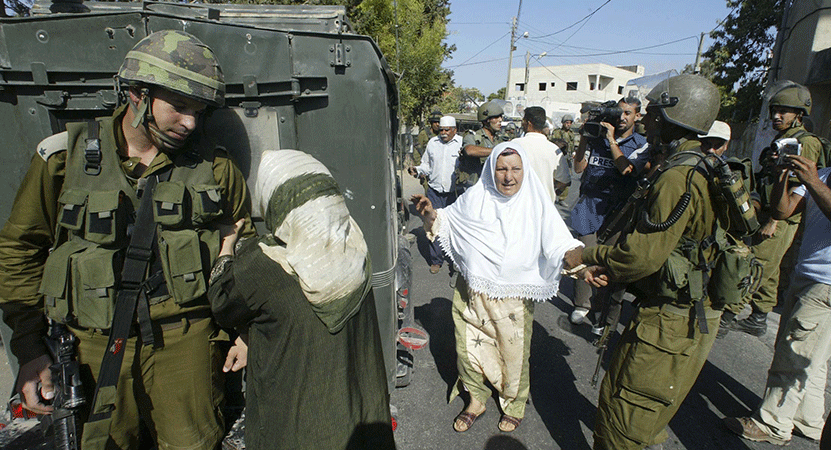 Bloomington community organization Citizens for a Just Peace in Palestine/Israel has curated a three-film series in accord with its conviction that peace between Israelis and Palestinians remains one of the crucial imperatives of our time. Such a peace can be achieved only when both parties enjoy the blessings of real justice and security. The films explore the forces that generate conflict, as well as possible avenues of peaceful resolution, while underscoring the common humanity of those involved in existential struggles. This partnership is supported through IU Cinema's Creative Collaborations program.
Curated by Bob Arnove and Beverly Stoeljte of Citizens for a Just Peace in Palestine/Israel, with support from IU Cinema and the Ryder Film Series.