Vincent Price: Master of Menace, Lover of Life
Following in her father's footsteps, Victoria Price has become a popular speaker on inspirational topics ranging from the daily practice of joy, how finding your magic word can change your life, living your legacy of yes, wildflowering your way back whole, making peace with our past stories to expand our creative futures, the role of the arts in society, as well as the life of her famous father, Vincent Price, and a range of topics on interior & industrial design.
In 2012, Victoria was invited to be a TedX speaker, giving the talk, Tell Me What Do You Have in the House. Over the past 15 years, Victoria has spoken around the world to audiences, who have enjoyed her ease, erudition, and inspiration in sharing her enthusiasm for living a joy-filled life.

In this series, we will honor the cinematic legacy of Vincent Price by screening two of his most celebrated films, The Masque of the Red Death and The Abominable Dr. Phibes. In a specia lecture presentation, Victoria will reminisce about her famous father's life, films, passions, and friendships. Her lecture will be followed by a book signing of Vincent Price: A Daughter's Biography (1999/2014, St Martin's Press/Open Road Media) and The Way of Being Lost: A Road Trip to My Truest Self (2018,Ixia Press/Dover Publications).

Read more about Vincent Price's connection to Indiana University and the Eskenazi Art Museum in Nan Brewer's Art From All Angles blog post "Vincent Price as Art Collector."
Previously in this series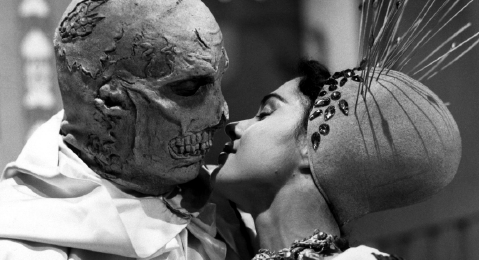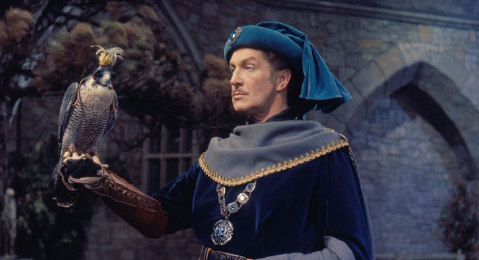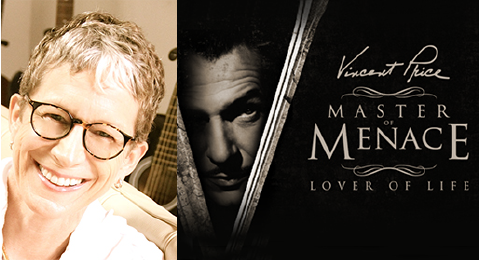 See past films in this series in our archive