Women on Top: Legacies of Women in Global Cinema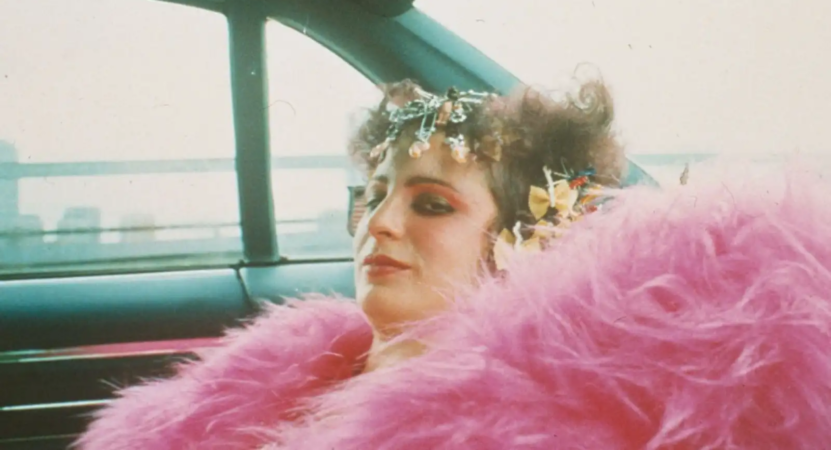 Women have been integral to the global film industry since 1895, and yet their participation in film is seen as an anomaly. To counter this and highlight the continued importance of women in film, Women on Top trains a focused eye on the past, present, and future legacies of women global filmmakers. From writers, to directors, to cinematographers, to curators and more, this program foregrounds the vitality of women in a global film landscape and celebrates their ongoing and indispensable cultural contributions.
This year-long program combines film screenings, industry guests, student mentorship sessions and masterclasses, and keynotes that center diverse women film professionals from around the world.
This program is generously supported by the Women's Philanthropy Leadership Council.